THE FIRST EXAM of both the Junior and Leaving cert is almost out of the way.
For the next couple of weeks those poor little darlings will be slaving away over their papers, building up callouses on their fingers and stealing frantic glances at the clock.
There will however also be those little moments of down time, when these kinds of things will go through their heads…
1. "Look at that sun"
Sod's law dictates that when exams start, so does the Irish summer.
So while you're sitting in the assembly hall/sports hall/A.N. Other multipurpose hall sweating in the uniform they insist you wear and sitting in direct sunlight, everyone else is off frolicking through streams, drinking delicious drinks, and laughing.
So much laughing.

2. "Those biscuits look nice"
The supervisor/invigilator is brought biscuits and tea during the exam. You will spend at least 7 minutes watching them horse into the biscuits, wishing your life was that simple.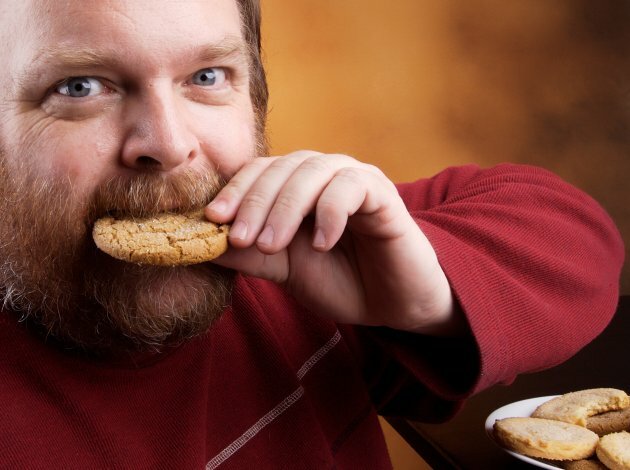 Look at all those lovely biscuits. None for you though (Shutterstock.com)
3. "I wish there was a dog in the yard"
Remember when a dog in the yard was the most exciting thing that ever happened at school?
Sitting in exams can make you wish for simpler times.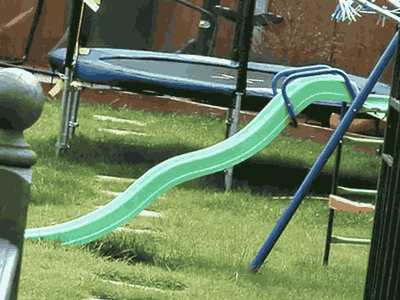 4. "I hate that person asking for more paper"
Image via Shutterstock.com
5. "I need more paper"
And so the lickarse-hater becomes the lickarse…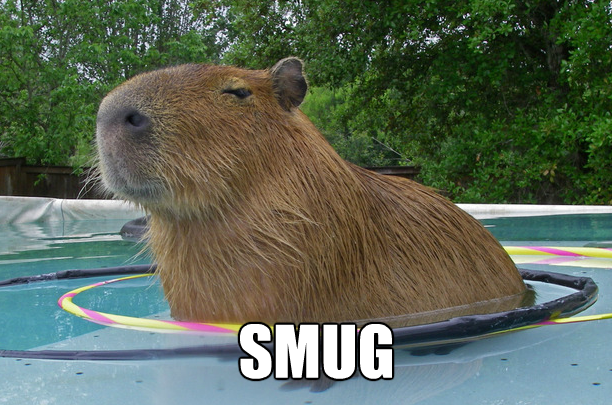 6. "Why didn't I study more?"
"I swear holy baby Jesus if you let me turn back time I promise I'll study. Every evening.  And all weekend. Please".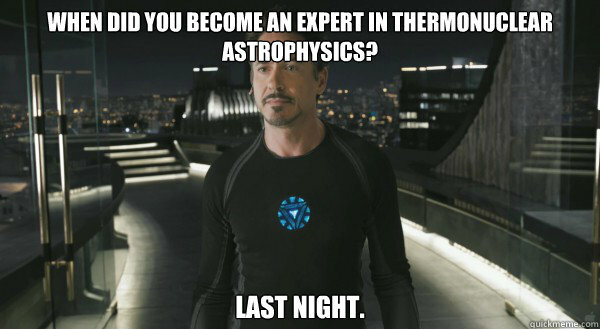 7. "I need to go to the toilet but what if they think I'm cheating?"
You know that some trickster has left a copy of Hamlet or Texts and Tests in the jacks, but that you'll somehow get the blame. It's just your luck.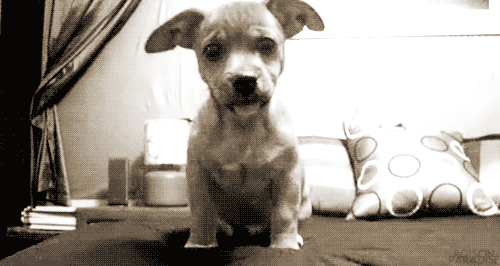 8. "I really wish my stomach would stop rumbling"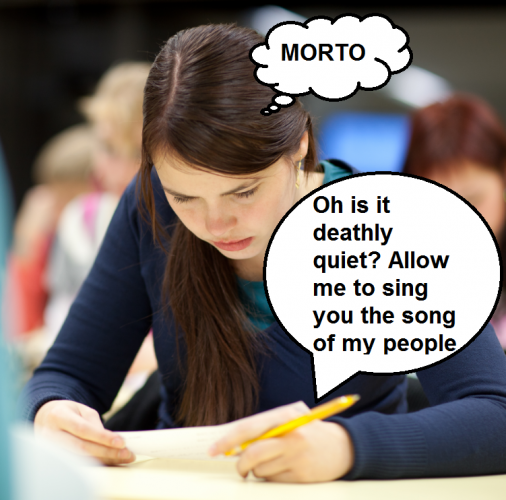 Image via Shutterstock.com