Originally published May 26
UNLESS YOU'VE BEEN living under a rock for the past few months, you'll know that Bruce Springsteen is in Dublin tonight for the first of two sold-out Croke Park shows.
To coincide with the gigs, a bar in Glasnevin has decided to open up a pop-up restaurant with a Springsteen feel.
Introducing The E-Street Inn
The bar formerly known as The Porterhouse North has undergone refurbishment and is slated to reopen under the name of The Whitworth in a few weeks.
Keen to get their doors open in time for Bruce Springsteen, however, the owners decided to open up under the banner of The E Street Inn.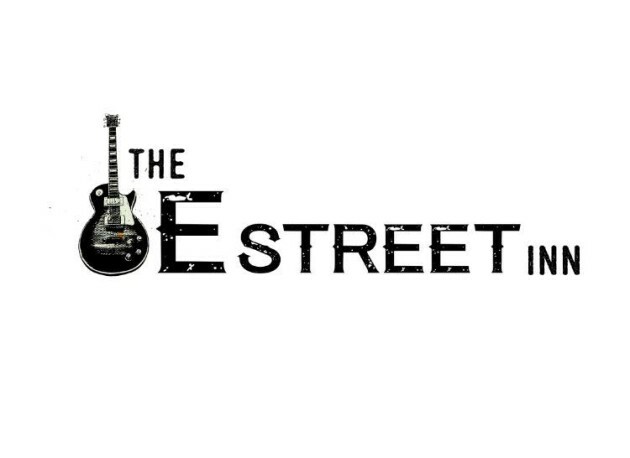 David Morrissey from The E Street Inn explained to DailyEdge.ie that they weren't "match fit" to open up as The Whitworth…
So they decided to open as a pop-up instead.
The E-Street Inn will serve beers, cocktails and food. Morrissey told us that customers can expect to find steak, pizza, salmon and the likes on the menu, and described it as "a cool restaurant experience".
They'll also be serving "lovely cocktails from Lillie's Bordello" and a wide range of craft beers. (As well as all the usuals, of course.)
The best part, though? They're going to be playing Springsteen all damn day
Morrissey explained that he dug into his musical archives and uncovered loads of old Springsteen, which the pop-up bar will be playing over the next few days to get people in the mood.
Giphy Giphy
The E-Street Inn will be open for the next ten days with The Whitworth due to open shortly thereafter.
The bar will be open from midday till late tomorrow, Saturday and Sunday.
If you happen to be in Glasnevin and you need your Springsteen fix, you know where to go…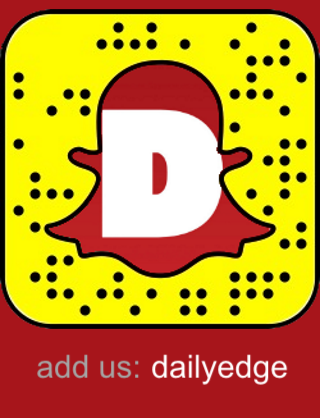 DailyEdge is on Snapchat! Tap the button below to add!