LAST NIGHT EAMONN Holmes went into the Celebrity Big Brother House to take part in a task.
This morning he was back at his desk live on Sky News, but he had his phone left on. And somebody, naturally enough, called him up: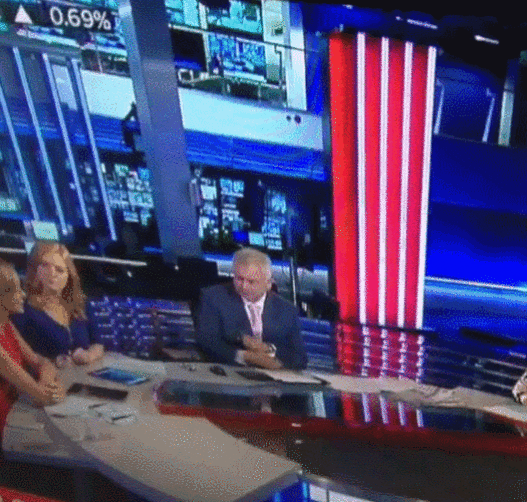 Twitter Twitter
It turns out that it was the researchers on Ryan Tubridy's RTÉ Radio 1 show trying to get him on the blower:
Scarlet for Eamonn.
We're presuming they wanted to have a chat with him about his brief appearance on CBB last night. But he took the time to make things very clear that he was never going to be a permanent house guest:
Ah, live TV. It will always get you.