ED SHEERAN IS currently embarking on a world tour, obviously for a bit of practise before his Irish tour next year.
USA TODAY Network, PA Images USA TODAY Network, PA Images
You rarely see anyone else on stage, with Ed opting for a one-man-show vibe most of the time. However, at a recent gig in Duluth Minnesota, Ed called upon his stage hand PJ Smith to play piano.
During How Would You Feel, Ed invited the Irishman on stage after he learned what a great piano player the carpenter was.
He even wore a green jersey
Typical. Ed explained it to some confused audience members:
That's what we're talking about, this is an Irish soccer jersey. If anyone is confused, PJ is Irish by the way.
Take a look at the lovely moment here.
Martin Cox / YouTube
Now, it looks like PJ has become something of a regular on the tour, also appearing with Ed in Boston last month
He also recently appeared in Chicago, New York, and Dallas.
Martin Cox / YouTube
FRIENDSHIP GOALS.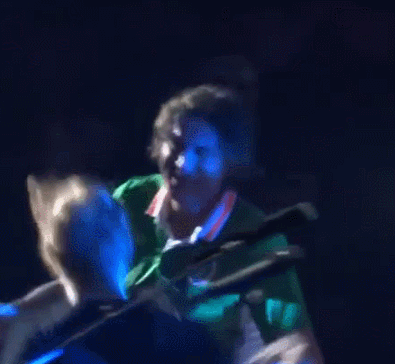 PJ is actually a talented musician. He began his career in a band in Ireland called No Sweat, but relocated to Nashville.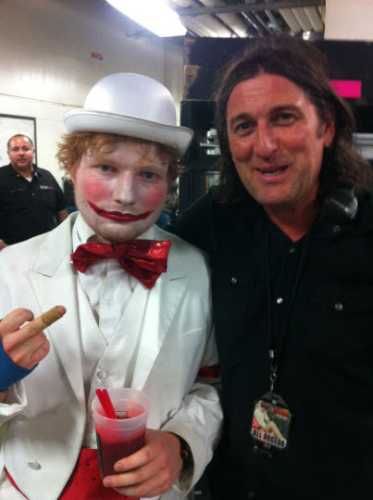 PJSmith PJSmith
Taking over.
DailyEdge is on Instagram!