RELEASED IN 2003, Elf quickly found its way into the canon of iconic Christmas movies.
Giphy Giphy
Alongside Home Alone, Die Hard (don't @ us) and Love Actually, Elf entered into the public's festive rotation, while lines from the film are regularly quoted all year around. And like many heartwarming films that captivates the public, its cast and creator hold the story of Buddy pretty dear to their hearts too. Indeed, in a recent interview with Rotten Tomatoes, Will Ferrell revealed that his emotional response to a certain scene in the film took even him by surprise.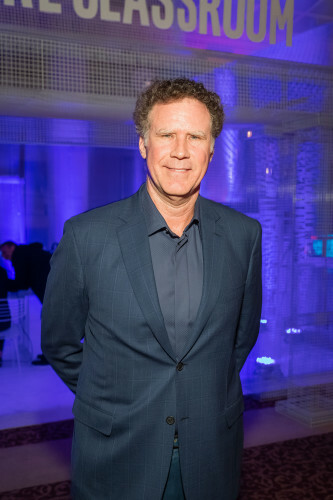 SIPA USA / PA Images SIPA USA / PA Images / PA Images
Recalling his reaction to one of the more memorable scenes in the movie directed by Jon Favreau, Will said:
When Buddy is in the back of the sleigh and everyone is singing in Central Park and there's enough Christmas spirit to get it lifted off, I'm like 'Oh, I can't let everyone see me cry here at my own movie'.
Elaborating on this, he added: "So, I was like 'Oh gosh this is working on a level that I didn't anticipate.'" The actor, who was 36 when he played the hapless elf, said that particular reaction told him he had been part of a pretty unique production.
And I knew this had the potential to be one of those special movies.
Poll Results:
100% [] I can take it or leave it, TBH. [] I still haven't seen it.
(640)
DailyEdge is on Instagram!