THE ROYAL VARIETY performance took place last night, and had an unexpected star.
Singer Elton John was among the big acts playing the variety show, but he was massively upstaged by a member of his band.
Everyone loved him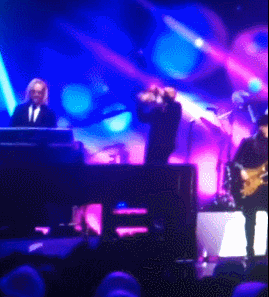 CAN'T COPE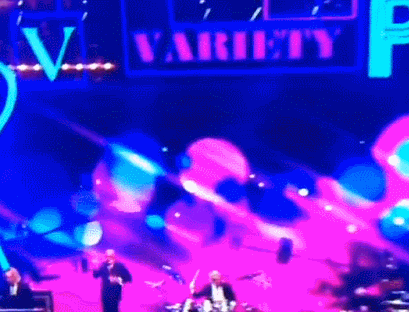 But who is this illusive man?
The Mr Tambourine Man is Ray Cooper, 73. He's worked with Elton since 1971, and has also played with Eric Clatpon, The Rolling Stones, Mark Knopfler, and George Harrison.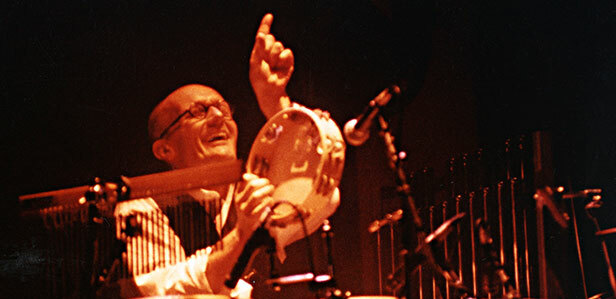 Eltonjohn Eltonjohn