Each week, we'll be taking a peek into some of our faves' makeup bags to see their must-have products, because we're nosey. This week, it's the turn of Eve Kerton, Fundraising Officer with BeLonG To Youth Services. (For more information, see www.belongto.org)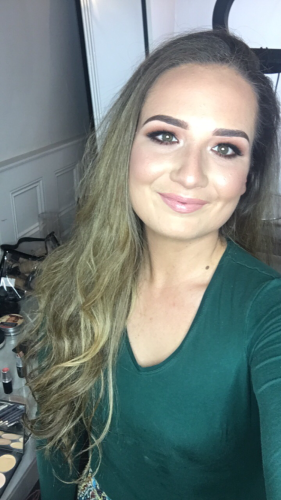 Her earliest makeup memories
"My earliest makeup memories involve begging my mam to make me stunning in her Elizabeth Arden Flawless Finish foundation compact in 'Honey Beige' that absolutely wasn't anywhere near my skin shade. This was usually for dance shows that I adored so much in The White Memorial Theatre in Clonmel.
I bought €3 glitter spray from the local chemist and doused myself until I couldn't move my cheek muscles anymore and had lined my lungs with sparkles. Add a lick of bright pink lipgloss that came free with Mizz magazine and I was ready to high kick and spin."
Her makeup bag
"My shiny unicorn makeup bag is home to my absolute essentials. I'm lucky enough to meet with some incredible people as part of my job, so I keep my makeup bag in the office in case I need to pop out."
"The majority of my makeup bag is influenced by my beautiful friend, Jen Morris (or @TooDollyMakeup as she is known online). She's incredibly honest and genuine regarding products, with a huge passion for makeup so I trust her completely when I need advice buying the essentials."
What's inside?
"Benefit's Porefessional has made a huge difference in my makeup routine, laying down a smooth base layer and priming the skin. It's easy to use and absorbs well."
Benefit The Porefessional
"I'm a bit clueless when it comes to brushes and what determines whether it's a good brush or not. For the last couple years I've bought my brushes from the Real Techniques range. I like this brand because they tell you exactly what each brush is for and handy tips on how to use them."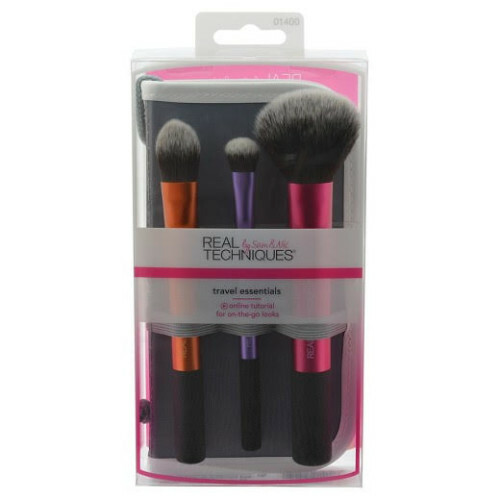 Real techniques Travel Essentials brushes
"I've been trying to find a foundation that suits my skin for years, I've quite oily skin so I need to be careful with liquid foundation.
"Cailyn, while a little bit pricey, is incredible. The easy application, insane coverage and long lasting, even tone make it so worth it!"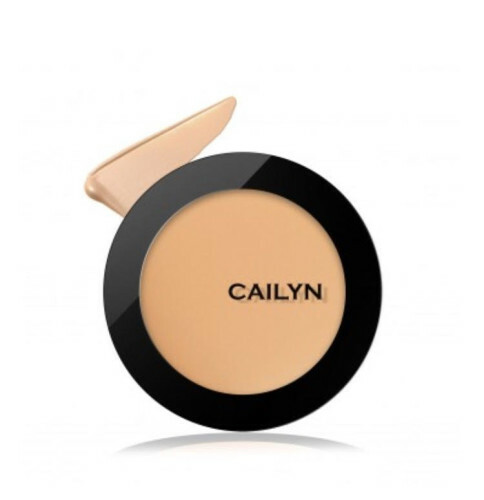 Cailyn Super HD Foundation
"Rimmel Sun Shimmer is a product I've inherited from my Mam. She has used it for years and I love how it can turn you from a Caspery grey to a shimmery queen with a few swipes. I use it to warm my skin up and for a light day time contour.
"Only downside is how devastated you feel when it bounces off bathroom tiles. RIP Many the Sun Shimmer."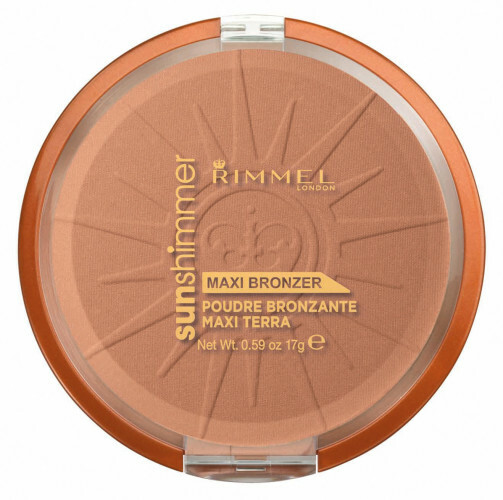 Rimmel Sun Shimmer bronzer
"I've tried dozens of different mascara and eyeliner brands and these two from Penneys are my absolute favourites - Extreme Mascara from Essence and Catrice's liquid liner. Both are so cheap and last all day without needing to be touched up.
Catrice liquid liner
"I adore Urban Decay and its bright pigmented eye shadows. I'm a big fan of the Vice range but find the packaging too large to carry around day to day, this small Shadow Box is perfect to pop into your makeup back with a wide range of colours."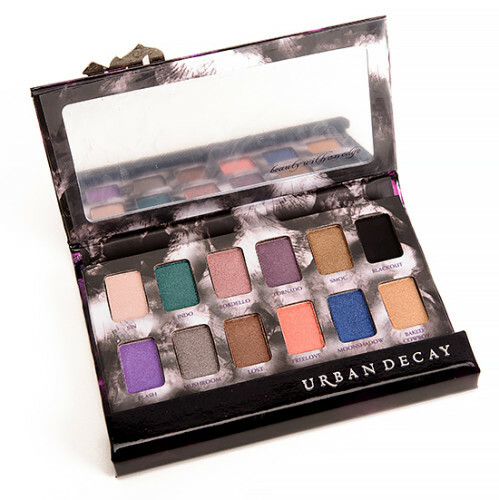 Urban Decay Shadow Box
"The star of my makeup bag is my Fenty Beauty Match Stix in 'Confetti'. It's not exactly my day to day, but I love how intense and shimmery this shade is and brings me joy when it falls out of my makeup bag and I just HAVE to swatch it."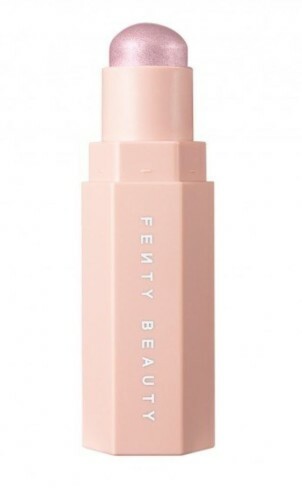 Fenty Beauty Match Stix in 'Confetti'
I'm glad I've evolved from thick layers of Elizabeth Arden, but seven year old me with her glitter obsession would be very proud I'm old enough to buy as many shimmery products as possible."
DailyEdge is on Instagram!