THIS MORNING, KENSINGTON Palace confirmed that The Duchess of Cambridge Kate Middleton was admitted to St. Mary's Hospital and is in the early stages of labour.
Middleton was accompanied to the hospital by Prince William at 6am this morning. The couple is expecting their second child.
But what do we know so far?
1. Everyone is convinced she's having a girl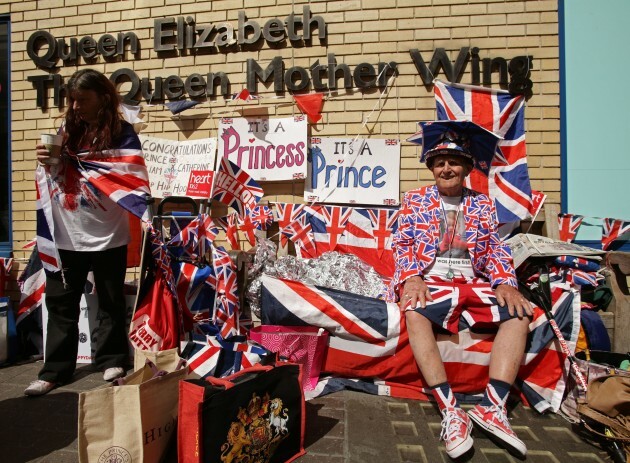 Yui Mok Yui Mok
British bookmakers have said that the vast majority of punters have placed bets on the Duchess having a baby girl. Ladbroke's stated that 90% of all bets placed were being placed on a girl.
Money talks, and punters all over the UK are convinced Kate will give birth to a baby girl soon. It looks like the only people hoping for a boy are the bookies, and maybe Prince George.
2. People are looking for hints everywhere
Chris Jackson Chris Jackson
Wearing a pink coat?
Must be Kate's subliminal way of telling the world she's having a girl. There's no other logical explanation.
3. Prince Charles is hoping for a granddaughter anyway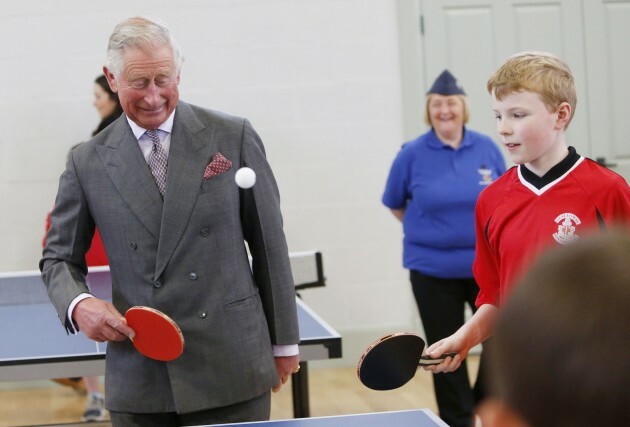 PA Wire / Press Association Images PA Wire / Press Association Images / Press Association Images
Her father-in-law was speaking with the daughter of an army veteran at an event on Thursday when he stated that the family was hoping for a granddaughter.
4. Charlotte is the leading contender when it comes to what the couple will name the baby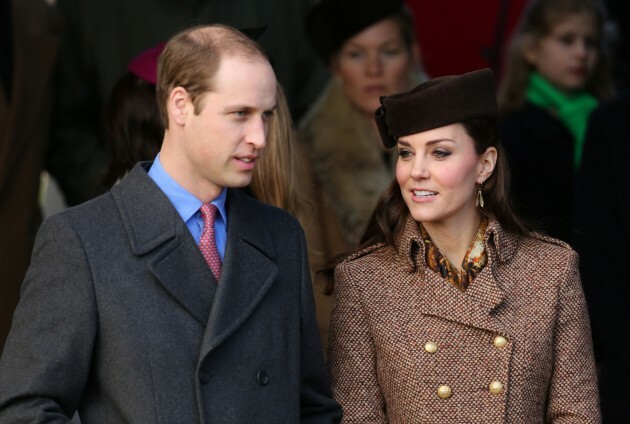 PA Wire / Press Association Images PA Wire / Press Association Images / Press Association Images
Alice had been the longstanding favourite, but was overtaken by Charlotte earlier this week. Other contenders in the mix?  Arthur, James and Henry.
5. This baby will overtake Prince Harry to become fourth in line to the throne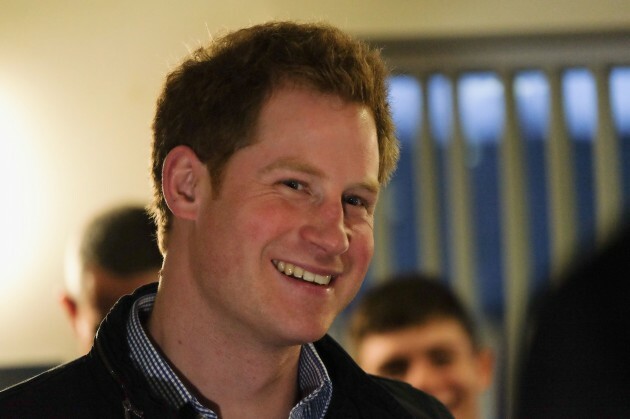 Ian Forsyth Ian Forsyth
Meaning the dream of a King Harry is increasingly unlikely to come to pass.
:(
6. Speaking of Prince Harry, he'll miss the birth as he is in Australia ordering burgers
Daily Mail Daily Mail
The Prince is currently in Australia for a four-week placement with the country's defence forces, so he'll miss out on all the hoopla.
7. As this astrologist went to great pains to point out, the baby will be a Taurus
…expect a super lively charmer
So now.
8. The scene outside the Lindo Wing is hectic 
Daniel Leal-Olivas Daniel Leal-Olivas
And Kay Burley is in top Burley form today.
It's going to be a long day, everybody.