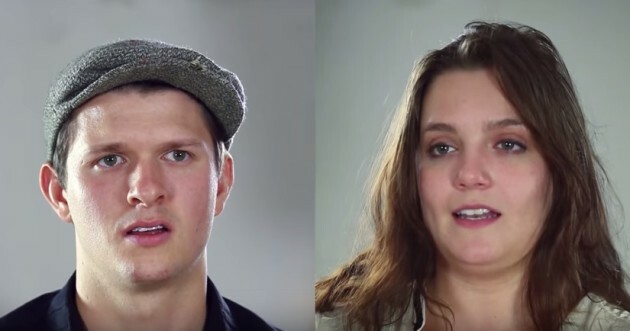 YouTube YouTube
ALI AND ANDREW went out for seven years – and broke up two years ago.
As part of The And Project, they came together in a room to ask each other some honest questions. Glamour Magazine in the US recorded the exchanges and it's gone viral since going on YouTube yesterday.
Why? Well, you can feel the awkwardness.
Ali started the questioning with: "Why did you cheat on me so many times?"
Youtube Youtube
"I did not do the act of cheating. And I never slept with anyone else."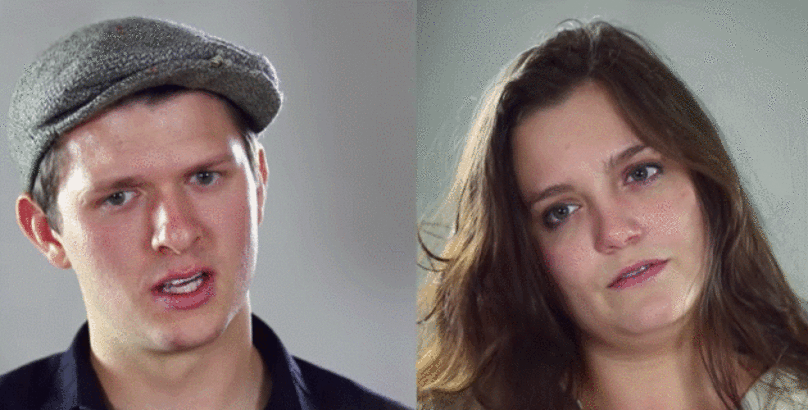 Youtube Youtube
"You didn't? What about hand stuff?"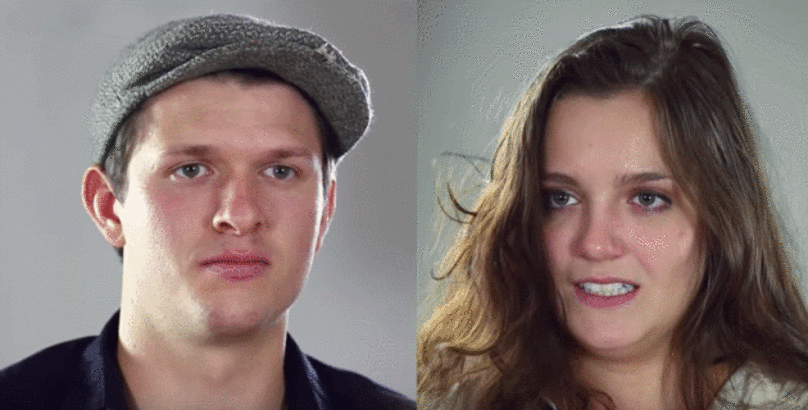 Youtube Youtube
"Yes."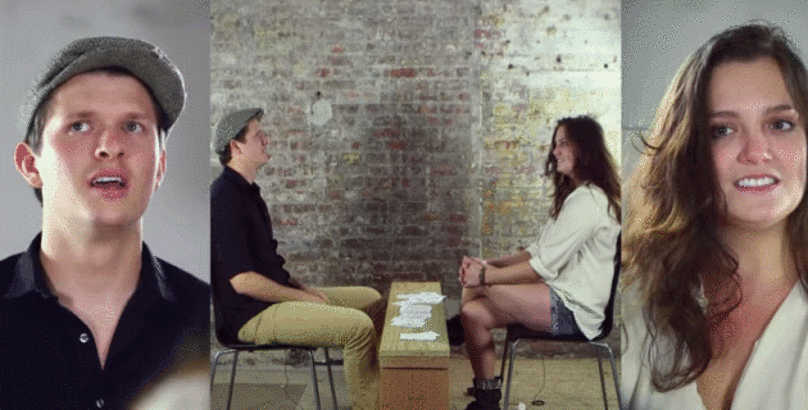 Youtube Youtube
"That f***ing sucks… that's cheating."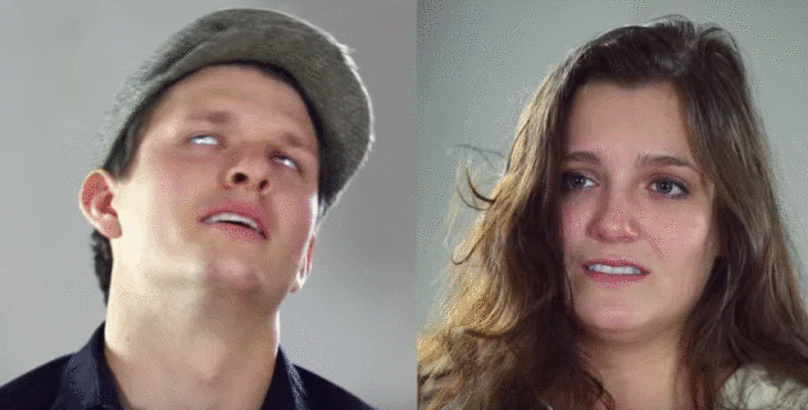 Youtube Youtube
"I never said it wasn't."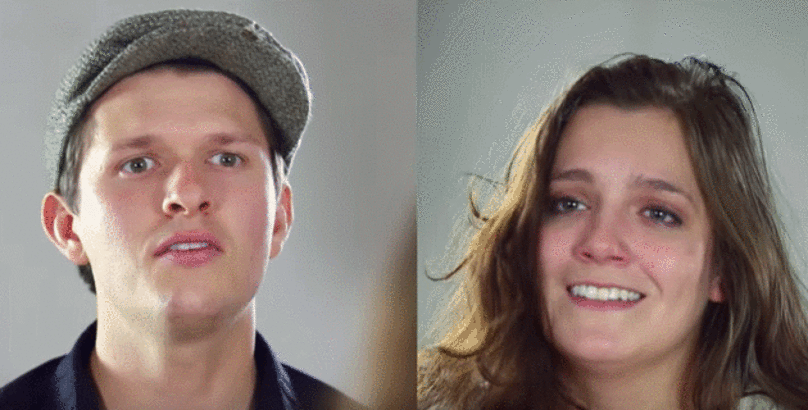 Youtube Youtube
"Just own up to it."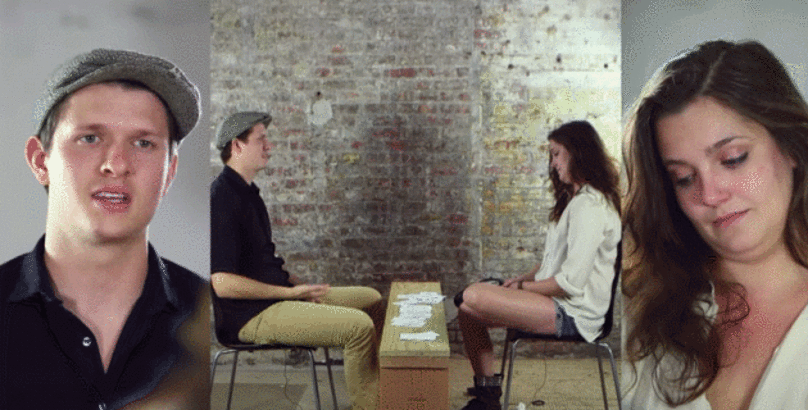 Youtube Youtube
The series of videos called The And Docuseries sits two couples down with a set of questions about where they are in life right now.
And ever since Ali and Andrew's story went on YouTube yesterday, the first part of their extremely honest question and answer session has been watched over 1.5 million times.
And the second part of the Q&A talks about what they would do differently if they were still together and do they have any warnings for their future partners.
It ends with Ali asking him: Why do you want to still be friends post-break up?
"Because I really miss you"
Youtube Youtube
Ah, here.
Watch the full one-on-one here, and get out the tissues. It's intense and heartbreaking at the same time:
Glamour Magazine / YouTube