Right, first up, let's imagine a situation. You're well into a night out and you and three friends are getting a taxi to the club. Where do you sit?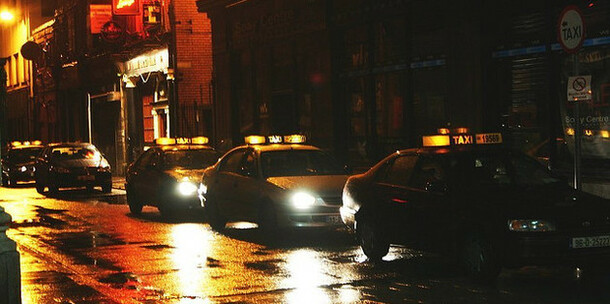 IanMurphy flickr


Pick someone to have over for dinner and a few drinks...
Michael D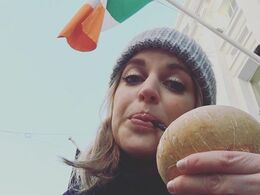 Amy Huberman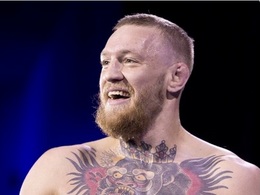 Conor McGregor


Pick a grim can to have as a last resort at 3am...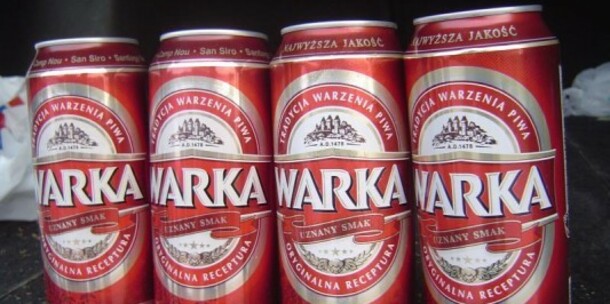 Bikestats flickr


Finally, on a scale of 1-10, how hungover are you right now? Answer all the questions to see your result!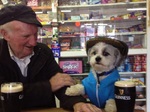 You scored out of !
You're an amateur shitetalker
You're happy to sit with a few tunes, and you wouldn't talk too much shite. Fair play.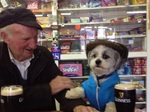 You scored out of !
You're a professional shitetalker
Not quite an expert, but you can talk shite with the best of them. Keep up the good work.
You scored out of !
You're an expert shitetalker
No one can touch you. You'll talk to the wall.
DailyEdge is on Snapchat! Tap the button below to add!