TechCrunch TechCrunch
FACEBOOK WILL BEGIN trialling a new system where users can react using emojis instead of the 'like' button.
The feature, which is called Reactions and was first reported by Engadget, will be rolled out for testing tomorrow to users in both Ireland and Spain. The 'like' button will still exist, but it will be accompanied by other reactions like joy, surprise, sadness, anger or love.
The new reactions will be applied to both posts and pages and will include a breakdown of how people reacted to a post.
Such a feature has been included in other services. Slack, the productivity app, allows users to react using a number of preset emojis or create your own custom versions while Buzzfeed offers the same functionality with its articles.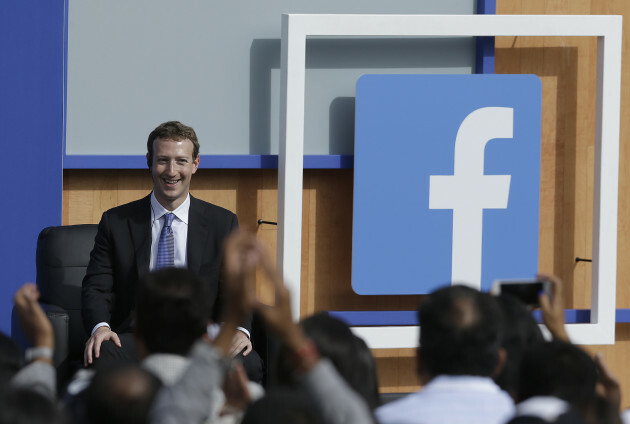 Jeff Chiu / AP Jeff Chiu / AP / AP
Facebook had hinted about introducing a 'dislike' button as far back as last year although its co-founder and CEO Mark Zuckerberg said back then it was avoiding introducing one directly as it would be used to shame users.
Recently, Zuckerberg announced it was close to shipping a test version to users and said that "depending on how it goes, we'll roll it out more broadly".
Part of the delay, said Zuckerberg, was down to concerns that introducing such a feature would turn Facebook into "a forum where people are voting up or down on people's posts. That doesn't seem like the kind of community that we want to create".
By Quinton O'Reilly, originally published on TheJournal.ie.