PARENTS ARE BEING encouraged to cease sharing so much photos and information about their kids on social media.
Why is this a good thing? This is why.
1. It starts at pregnancy
stfuparentsblog stfuparentsblog
2. Mums-to-be can get a little touchy
stfuparents stfuparents
3. Don't think it will finish when the baby arrives
stfuparentsblog stfuparentsblog
4. But it gets even worse
WHY GOD WHY.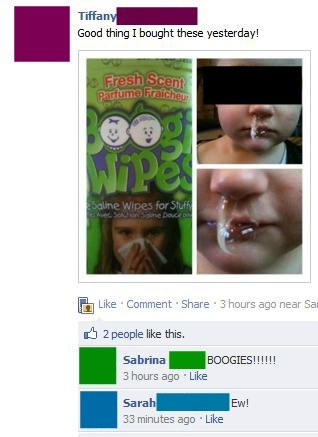 Tumblr Tumblr
5. * Gags*
Bet you feel lucky you only have to deal with those dozens of cute outfit shots.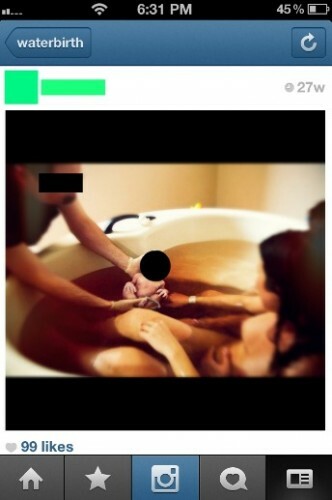 Tumblr Tumblr
6. CEASE THIS MADNESS
7. It's not all about the baby, either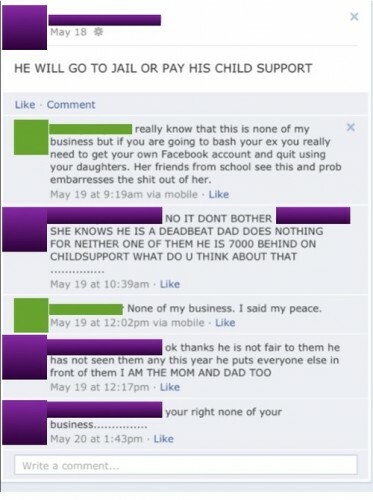 Tumblr Tumblr
8. But there is a social media addiction LINE when it comes to parenting
Yes, this happened, really.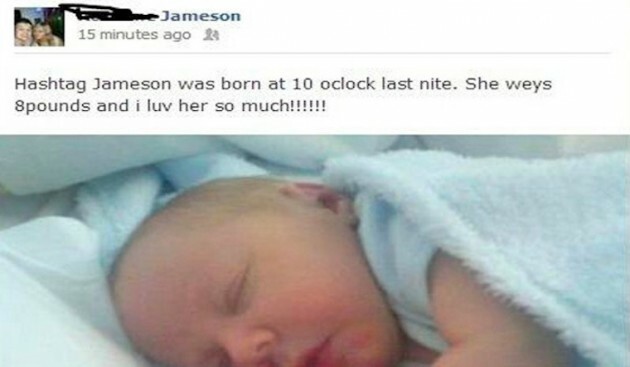 Sickchirpse Sickchirpse
9. When the most annoying start getting on YOU about having kids…
stfuparentsblog stfuparentsblog
10. 'haha'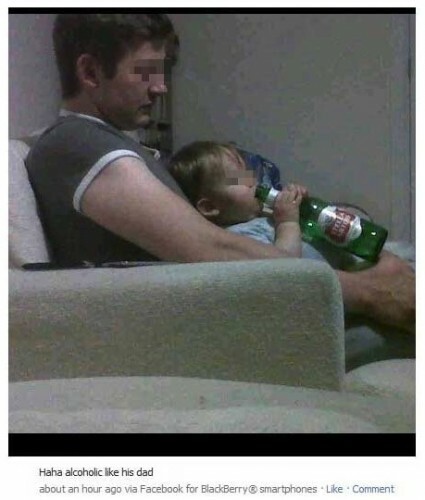 Happyplace Happyplace
11. Stop!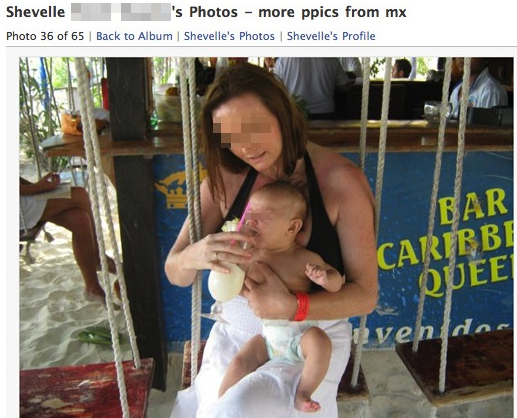 Someecards Someecards
12. OK, we're done here
Someecards Someecards
13. So so done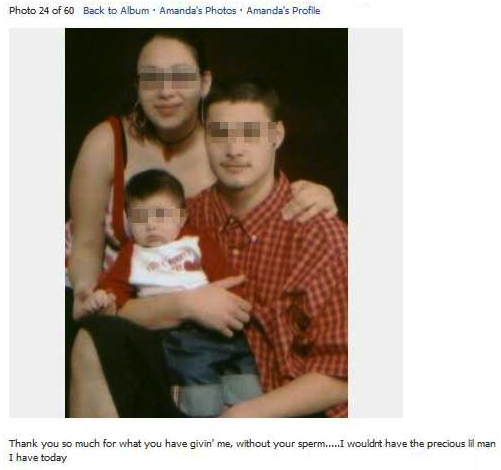 Someecards Someecards