GUYS. FACEBOOK WAS down this evening for AT LEAST 10 minutes.
This is what we were greeted with when we tried to log on. The previously undiscovered 10th circle of hell.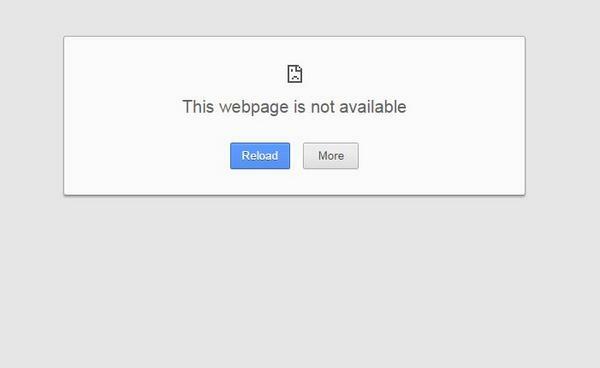 Clearly, the first port of call for many was to hop over to Twitter to give out about it.
We were left contemplating a life without the social network
Worrying about the wider society
WHAT ARE THE ALTERNATIVES?
It's OK guys, relax, it's back
So there we have it. Yet another international state of emergency swiftly avoided