THIS WEEK, THE UK decided to consider putting a ban on facewipes.
Shutterstock / paulynn Shutterstock / paulynn / paulynn
Nooo.
Facewipes have long been considered as being extremely bad for your skin, with arguments against them including the fact that they don't fully take off your makeup, can cause irritation if you have sensitive skin, and are environmentally unfriendly above all else.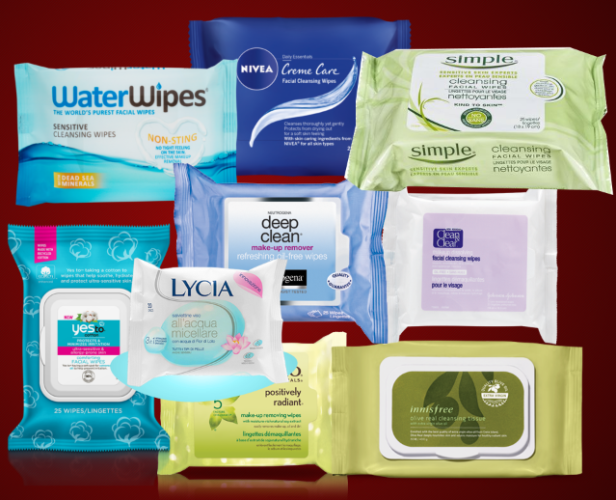 But others swear by them.
Not everyone has the time to do a ten step cleanse routine every morning and evening. Sometimes you just need the convenience of a face wipe to get the rough makeup off your face. Surely that's better than nothing at all?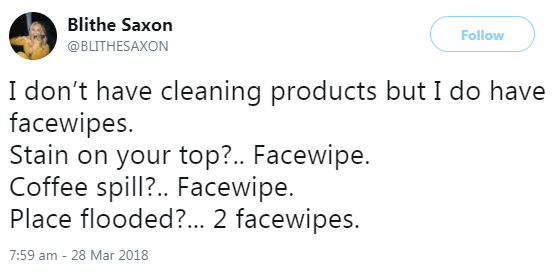 They so handy, too!
So, do you use facewipes?
Poll Results:
Absolutely never, wouldn't touch one with yours
(821)
When I'm travelling or generally tight on time
(647)
I use them as part of my daily routine
(490)
Just after nights out
(366)
DailyEdge is on Instagram!