JUST TWO WEEKENDS ago, I was standing in the makeshift smoking area outside Hogan's when a pack of lads squished by me to get to the bar… I was feeling miserable and cold when one guy looked up in delight and said: "we're just off Fade Street, remember the show on RTÉ?"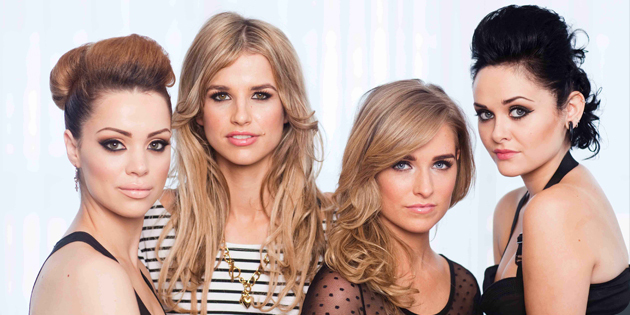 RTE RTE
Safe to say, my night peaked at that moment. Finally, someone else who remembered and cherished the RTÉ reality show as much as I do.
For those of you living under a rock, Fade Street followed the lives of four gorgeous twentysomethings Cici Cavanagh, Louise Johnston, Vogue Williams and Dani Robinson as they tackled their professional and personal lives in Dublin's city centre.
The 2010 series, which hoped to latch onto the success of shows such as The Hills and The City, finished up in 2011 after two series but the memories the show delivered will last forever, in my mind at the very least.
RTÉ - IRELAND'S NATIONAL PUBLIC SERVICE MEDIA / YouTube
While the girls were the central characters to the drama and gossip which never seemed to end, there was a litany of people who added their own 'je ne sais quoi' to episode after episode.
What are they doing now, you ask? Let's check in.
Susan Vasquez
Youtube Youtube
The editor of Stellar, Vasquez was the firm but kind boss at the magazine both Louise and Vogue were interning at. 
Looking back at the show with experience working in media, Vasquez took a whole lot of crap from the girls she didn't have to.
Her patience and diplomacy clearly paid off as she is now editor of CEO Magazine in Australia.
Steven Gannon
Youtube Youtube
Gannon was the dreamy drum-playing indie boy that unfortunately got caught up in the wildfire of passion between Dani and the now infamous Wexford Paul.
He was the hapless victim, powerless to Dani's wiles… how would any poor human soul be able to refuse the offer of dry cider?
Gannon continued to play with featured band Kid Karate before starting mental health awareness platform, Feel Unreal.
Clodagh O'Hagan
Clodagh was running Blink PR and reached out to Louise after her cutting ties with Stellar. 
Known for her chic bob haircut and of course her favourite catchphrase 'AWESOME!', O'Hagan made quite the impact with her enthusiasm and positivity.
After Blink PR, O'Hagan went on to become Brand and Communications Manager in Vodafone and counts Tropical Popical's Andrea Horan and comedian Joanne McNally among her best friends. GOALS.
Dillon St. Paul
Youtube Youtube
St. Paul was Louise's work BFF and had her back when certain others… didn't.
The glamorous art director went on to star on The Apprentice, making it as far as week nine. Not too shabby!
St. Paul is now the art director for Image Publications and looks better than ever.
Melina Skvortsova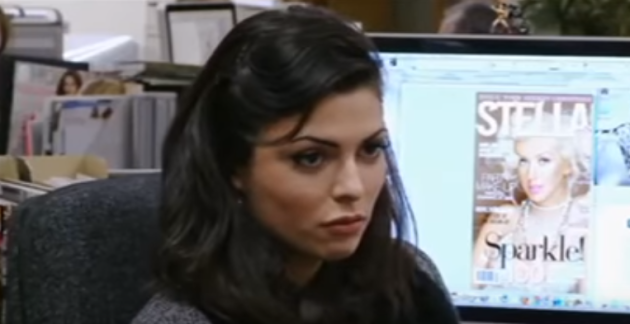 Youtube Youtube
Skvortsova was the beautiful, professional and pernickety new workmate Louise had to deal with.
Eternally unimpressed with Louise's efforts at Stellar, the former fashion student went on to work for Brown Thomas as a sales specialist.
Emily MacKeogh 
Alongside Roz Purcell (remember our Roz in Fade Street?) MacKeogh was a new addition for the eagerly awaited second series of the show as Vogue Williams left for pastures new.
Despite my borderline stalker investigative skills, there is virtually no video or photographic evidence of the fifth cast member.
A video which includes Roz, Louise, Cici, Dani and Emily in the thumbnail has interviews with all the girls except Emily. Ok, RUDE?
RTÉ - IRELAND'S NATIONAL PUBLIC SERVICE MEDIA / YouTube
Despite the lack of evidence of MacKeogh being on the show, the model and former architect went on to found her own jewellery line, Roxluna.
And there we have it!
While there have been whispers of a Fade Street reunion happening, we have yet to see any concrete evidence.
Until then, I guess I'll have to keep drinking in Hogan's and pretending I'm a member of a reality show once past.
DailyEdge is on Instagram!