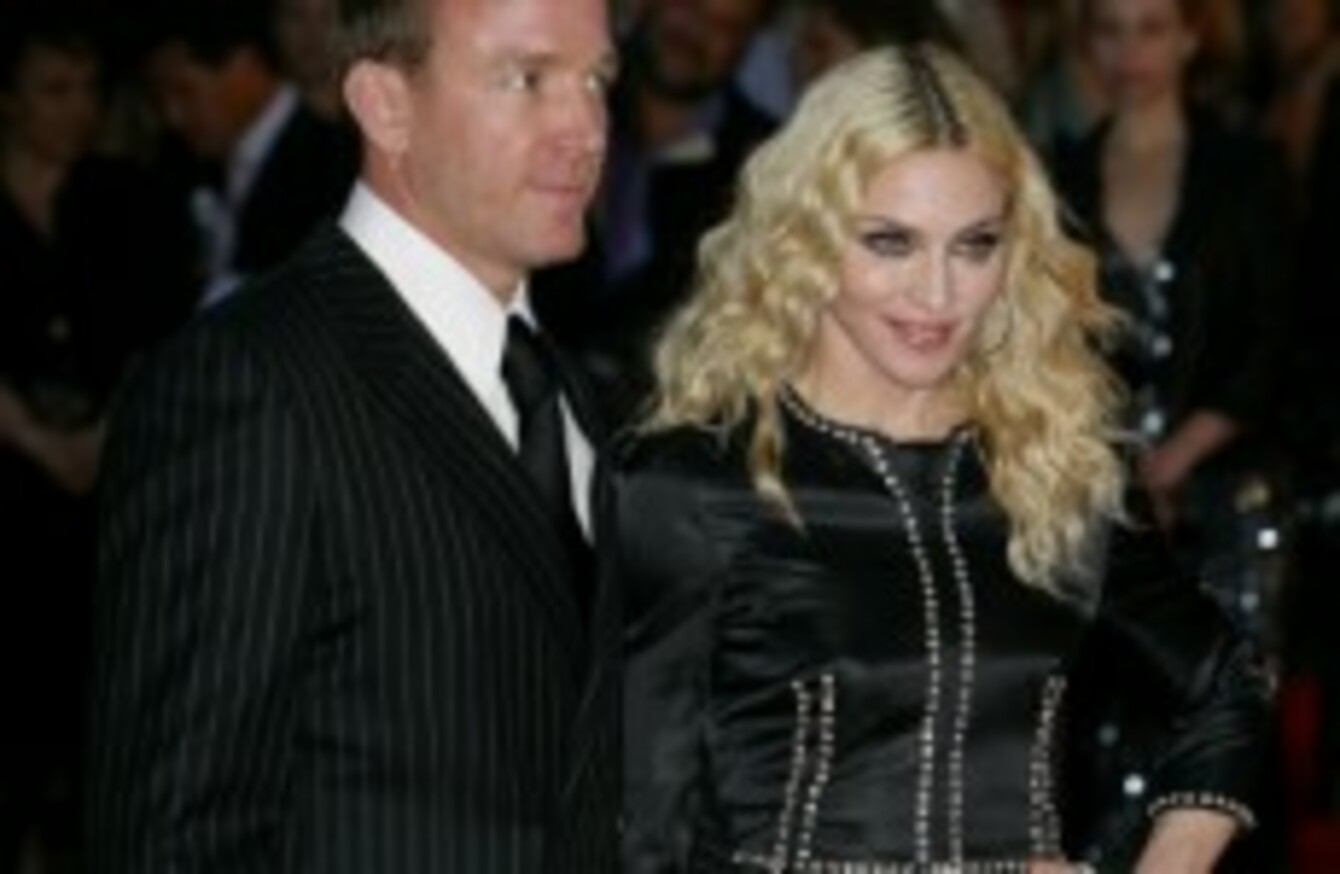 AFTER 25 YEARS of research the results are in: female breadwinners are more likely to seek a divorce.
The study tracked women married between 1979 and 2002, and found that if the woman earned 60% or more of a family's income she was 38% more likely to break up with her husband.
Western Washington University Sociologist Jay Teachman, who was involved the study, told the New York Post that greater financial security meant that women may have more options to leave an unhappy relationship, but also noted that a bruised male ego could contribute to a break-up.
The results of the study, published in the October issue of the Journal of Family Issues, showed that the outcome did not depend on whether the family was rich or poor.
Teachman said he was "surprised about the strength of the effect" of a woman's earning power, and added: "I would like to do it again in 10 years with younger women, because it's a different generation… The group of women [in the study] are the last generation, who may not have expected to have the careers they ended up having."