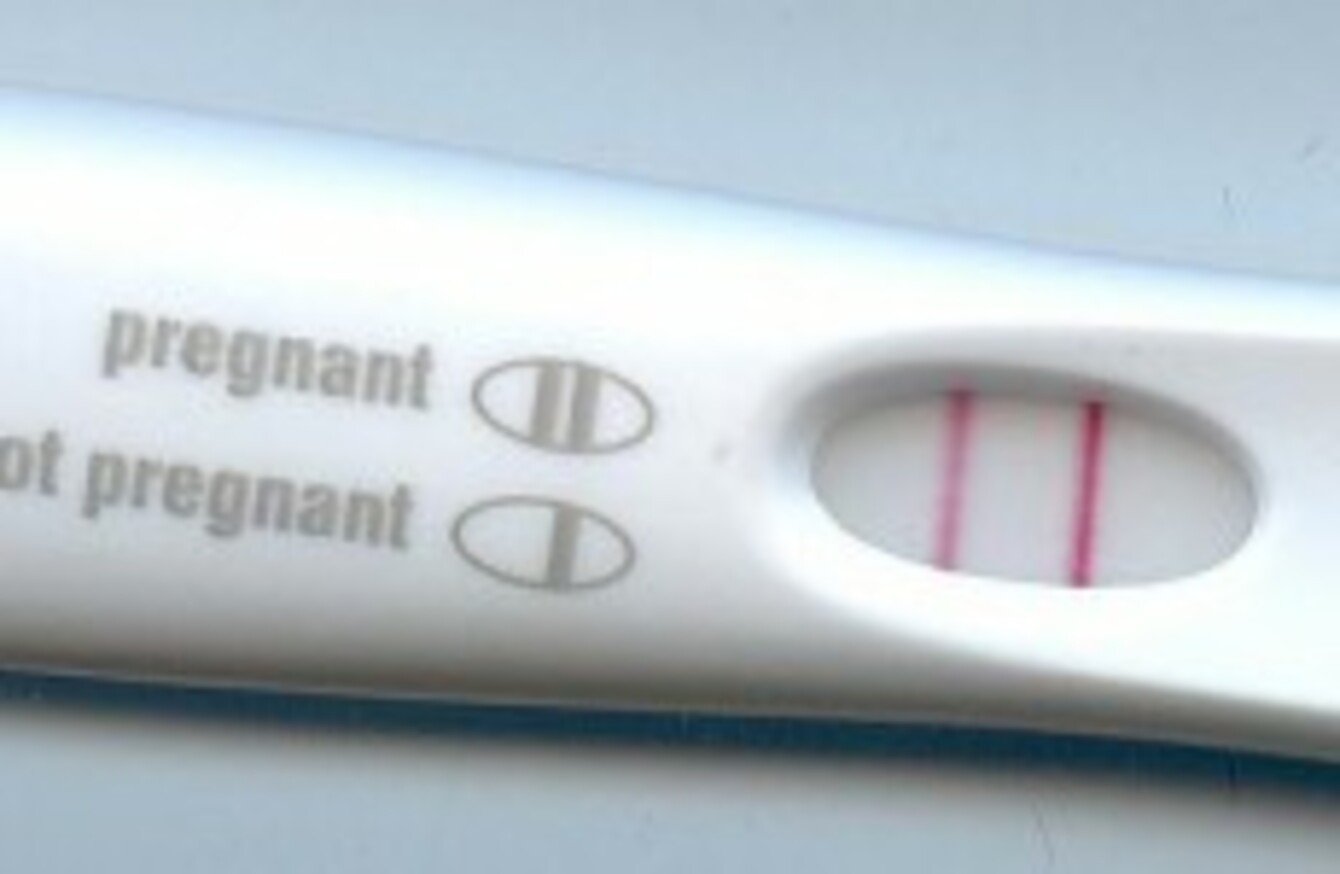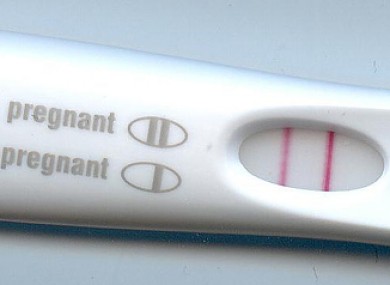 YOU MAY HAVE read the story about a feminist blogger who wrote a post alleging that she terminated her baby because it was a boy.
The woman–who only goes by the name Lana–claimed she aborted the child in 2012 when she discovered the gender during her five month scan, saying she "couldn't bring another monster into the world".
There was outrage at the claims, and the story was picked up all over the place.
Passages included Lana describing an incident on a plane where a man said 'b***** like you need to learn their place', and the subsequent run-in with a male flight attendant she labeled a 'woman-hater'. As a result, she said:
I could no longer depend on men to be an ally of the cause.
But all is not what it seems. As pointed out by Jezebel, the blog the piece was published on, was also the first website that published a story about it.
To read the whole thing, users had to share it first–an attempt to maximise traffic, and definitely a red flag. Internet detectives and truth-finders Snopes stepped in to debunk it, citing inconsistent timelines and lack of outside verification.
The account was likely a troll for pageviews, not a real-life account representing the sordid state of feminism. While many sceptical readers believed the hoax was aimed at promoting an anti-abortion agenda, it's also possible the site's purveyor fabricated the tale primarily to generate outrage-based clicks.
Either way, it's unlikely it actually happened.