IN AMONGST ALL the high profile Super Bowl ads this year, one stood out as perhaps the strangest and most surreal of them all.
Fiat's effort starts out with an elderly Italian couple in a bedroom in, presumably, Italy. Things then take a turn for the strange, when the man goes into the bathroom to get his little blue pill – aka Viagra.
In an attempt to take the pill, the man loses it out the window with some sloppy throwing: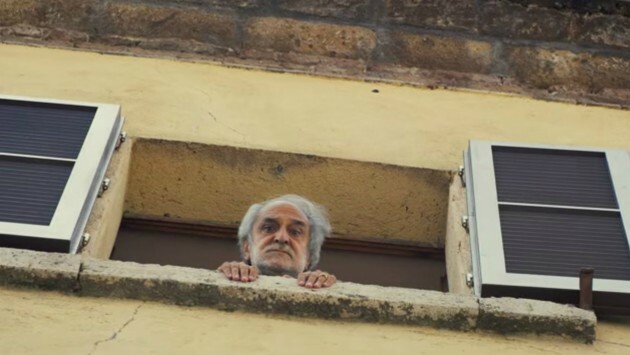 Fiat Fiat
The little blue pill takes a trip around the town, eventually ending up in a brand new Fiat car giving it some bizarre new automobile characteristics – attracting attention from some of the townsfolk.
Watch it in full below, in all its glory
FIAT USA / YouTube
This sparked a bit of a reaction online, as you would expect
So, there you have it. A new era in car advertisements. Get ready for the next batch of Viagra-themed commercials next year.