FIDGET SPINNER ARE all the rage in Irish schools right now.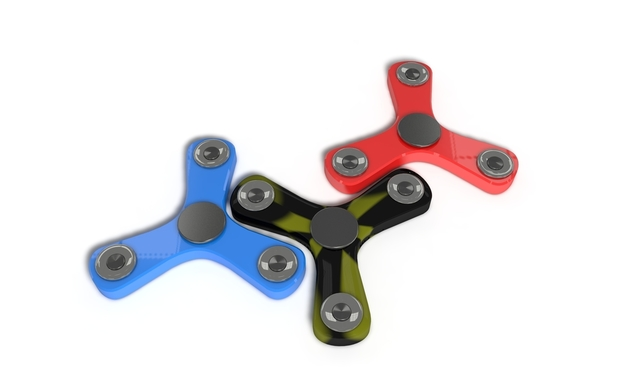 Shutterstock Shutterstock
Like any toy trend before them, kids are obsessed.
One little kid from Belfast went the extra step, and got one shaved into the back of his head
His big brother Ryan shared the creation on Twitter, and frankly, it is stunning. The 6-year-old got the cut at a local barber in Belfast, and it quickly hit the front page of Reddit when it was shared today.
The level of artist merit is nothing to underestimate. Look at those motion lines.
The spinner, along with the Snapchat quote, has even been turned into a t-shirt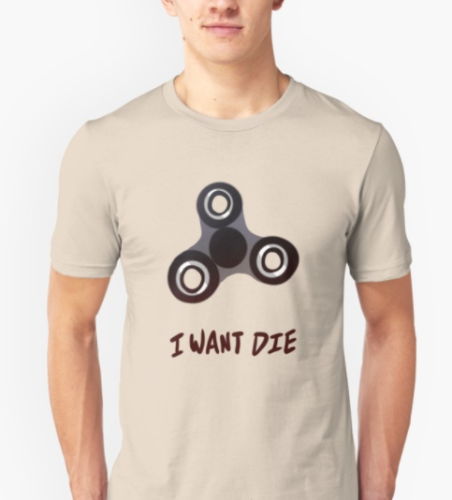 redbubble redbubble
Well, we all know who the coolest kid in school is gonna be tomorrow.
DailyEdge is on Snapchat! Tap the button below to add!