vharjadi vharjadi
FIRST DATES ARE never easy, but observing them can be absolutely gas – as has been once again proven here.
Meet Anne Thériault a writer from Toronto, Canada, who has gone viral this week by witnessing an absolute car crash of a first date:
She was just sitting in a cafe when she spotted the pair
Things start to get slightly pretentious early on
And she started overhearing some choice quotes from the guy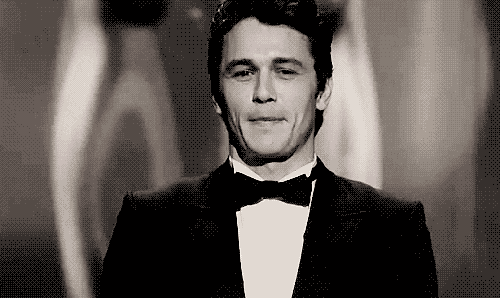 Giphy Giphy
So awkward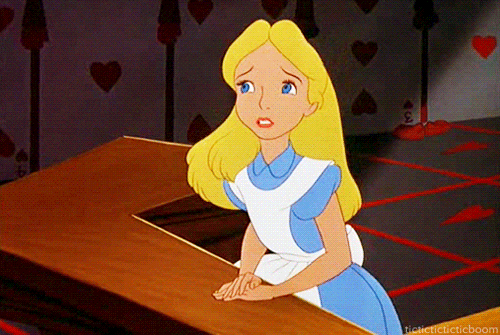 Tumblr Tumblr
The quotes kept coming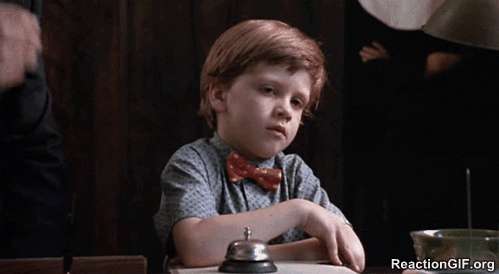 Funnyhub Funnyhub
And the harrowing coffee expertise was next
This date just wasn't going well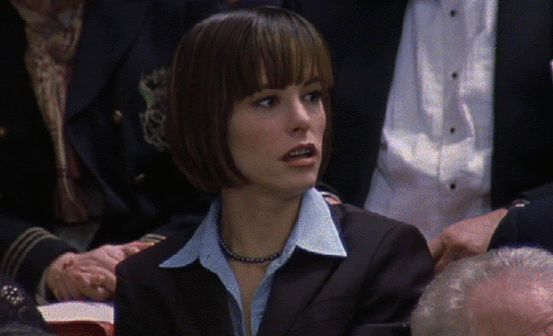 Facepalm Facepalm
And it gets worse
Teen Teen
Serious issues were being raised
PLEASE, it's a first date.
And then it reached its nadir
Teen Teen
A mortifying conclusion
But it kept going
The worst excuse to end a date we have ever seen
And, like that, she was gone
Leaving Anne to ponder her viral live tweeting success
What a fine way to be remembered. You've brought us so much joy and second hand embarrassment to us, Anne, and for that we are thankful.
Theatlantic Theatlantic