RYAN TUBRIDY INVITED contestants from First Dates on to The Late Late Show last night, ahead of the new series.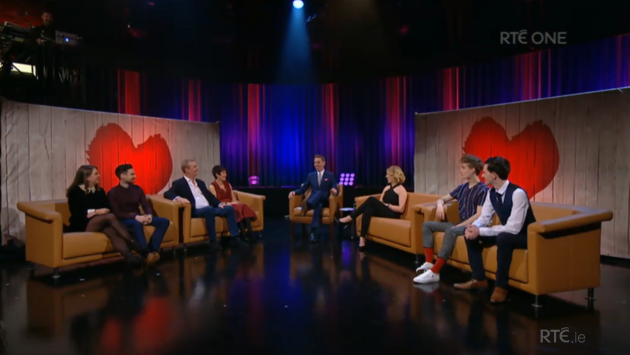 RTÉ RTÉ
There they are now, in 'Cupid's Corner', as Ryan called it.
Ryan took it in turns to chat to each person about why they applied to be on the show.
Sarah applied because she said 'everyone comes across well' on the show.
RTÉ RTÉ
She's definitely forgetting this pair, but anyway.
Following a health scare, Paula decided to go for it after two false starts in love. Gary, on her left, is a big fan of the show, so he did the same.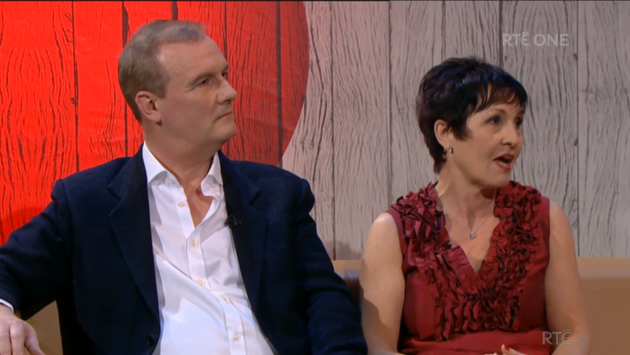 RTÉ RTÉ
… And then there was Leigh and Samuel.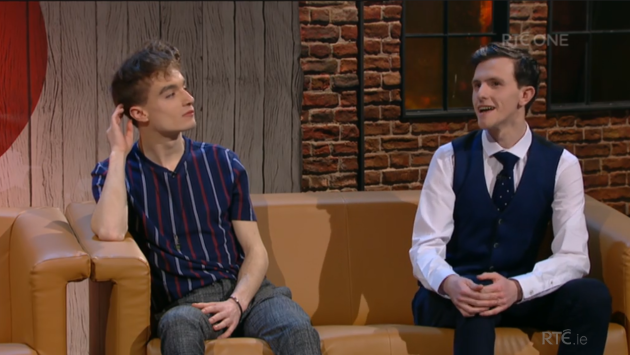 RTÉ RTÉ
A couple of things to note here – the distance between them, and the utter lack of interest on Leigh's face.
RTÉ RTÉ
Iconic.
Samuel applied because "Tinder+ wasn't working out for him" and because his, eh, horse seemed to have more romantic endeavours then he did.
Leigh entered "for the craic".
It's that simple, d'you know what I mean? You always have to be having fun, like."
Can anyone else hear alarm bells ringing already?
Ryan called their date, which hasn't aired yet, a "catastrophe".
[I've never seen] two more mismatched poor creatures on television."
Samuel continued, saying that when he sat down opposite Leigh initially, he asked himself "what am I doing with my life?"
Personality wise, it was just not a match for me.
I'm quite laidback and I tend to take things in my stride, whereas Lee was just so … Everywhere."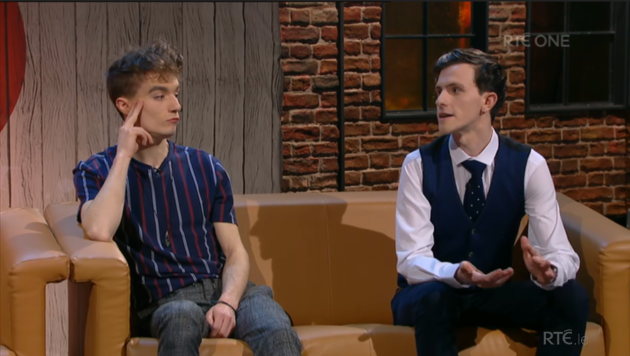 RTÉ RTÉ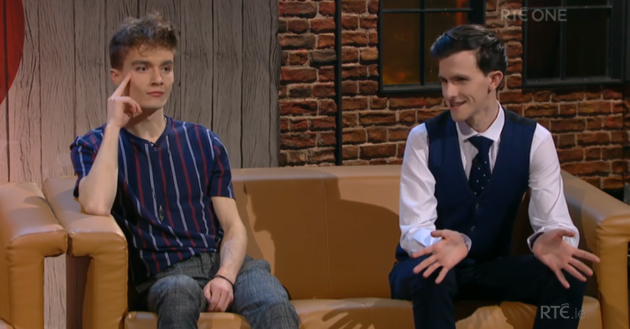 RTÉ RTÉ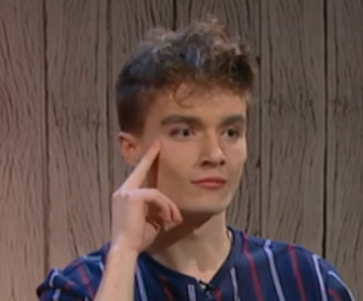 RTÉ RTÉ
Cinematic.
In a clip shown on the show, Leigh asked for Samuel's best quality. Samuel hesistated, before Lee interjected, saying:
I could list you 10 of my best qualities right now."
Falling in love with yourself is important."
No denying that, in fairness.
In fairness, Leigh was freaked about Samuel's unusual snacking habbit – dipping lettuce leaves into sweet chilli sauce. He even ordered some as a side on their date!
I was so weirded out."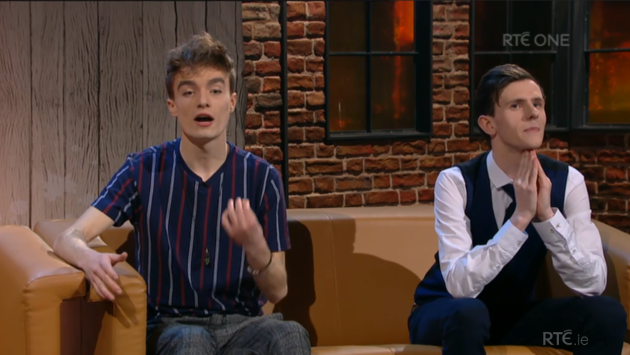 RTÉ RTÉ
Someone call two taxis, please?
You'll be able to watch the full date next Tuesday at 9pm on RTÉ Two but if you can't wait until then, here's a little clip to tide you over.
https://www.facebook.com/rtetwo/videos/1857581034261277/
DailyEdge is on Instagram!