IS A NEW Bond film still a cinematic event? You decide – the producers of the 007 franchise have been trying to stir some hype this morning by releasing the "first official picture" from the new movie Skyfall.
This is it. It's set in Shanghai. Spoiler: He's carrying a pistol.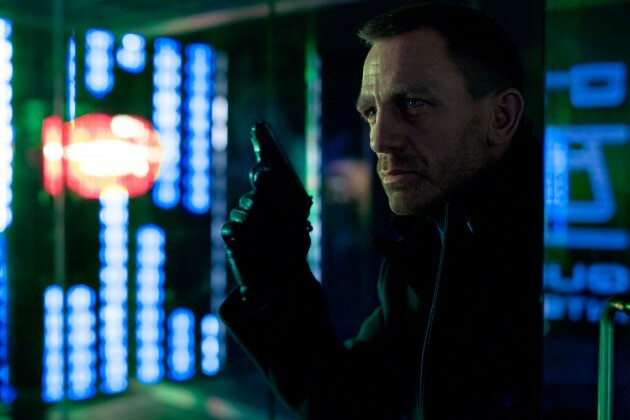 (Image courtesy of EON Productions, MGM Studios, Sony Pictures)
What do you think of Bond movies. Do you look forward to the release of a new one?

Poll Results:
No - but I never did
(59)