IT'S TWENTY-FIVE years since Johnny Logan won the Eurovision for a second time with Hold Me Now (please take a moment to close your eyes and sing a few bars).
He made history by becoming the first performer ever to win the contest twice, following his win in 1980 with What's Another Year (go on, have another sing).
It may be 25 years since he graced our Eurovision screens in that white suit, but hidden in the corners of the internet are ways in which the singer is still improving our lives today. And here are just some of them…
1. Sex appeal
Nobody gives a narrow-eyed smouldering stare quite like La Logan. Surely this is the kind of nostalgia the internet was made for? He adopted the faraway look for these 1984 adverts for Alias Tom on Duke Lane off Grafton Street. The ads appeared in Success magazine (and come to us courtesy of Brand New Retro)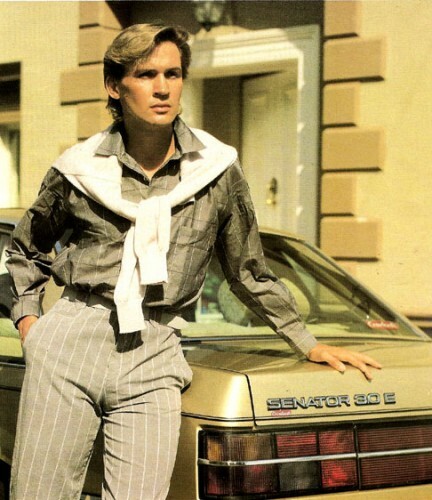 Images: Brand New Retro
2. Hold Me Now: The Rap
The dancing. The finger clicking. The resurrection of the white suit. The rapping.
If you haven't already seen J-Lo's's collaboration with Belgian music maestro Kaye Styles, then you're in for a treat:
There's also a bonus album cover: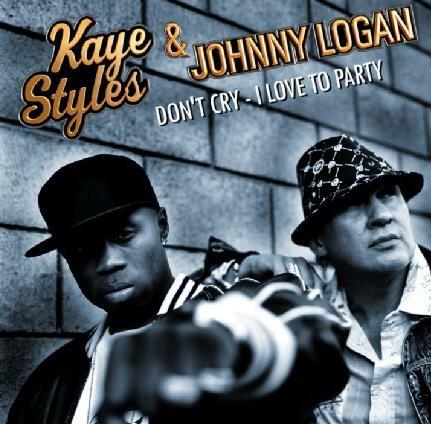 Image: Screenbrag via Belgovision
3. That McDonalds ad
and this one…
and this.
4. Giving out yards about Jedward
Last year Logan launched an attack on Lucan lads Jedward, saying he didn't want to give them any credibility by talking about them. He also said that RTÉ had destroyed any credibility the contest had by allowing people like Dustin the Turkey and Jedward to participate.
Jedward had their own feelings on what Logan had to say about them:
5. Pure nostalgia
All together now… "HOLD ME NOW, DON'T CRY, DON'T SAY A WORD JUST…"
(This one has bonus Thelma Mansfield…)