WHEN YOU WERE a kid, Christmas wouldn't have been Christmas without a Folen's annual – Sugradh, Sonas, Siamsa or Spraoi.
Remember the excitement the day they would finally arrive and the teacher would unpack them, full to the brim with quizzes, comics, stories and colouring-in opportunities?
Folens are now encouraging annual fans to take a trip down memory lane and dig out any old books they might have around the house.
Here's a selection of 34 covers, from 1972 to 2012…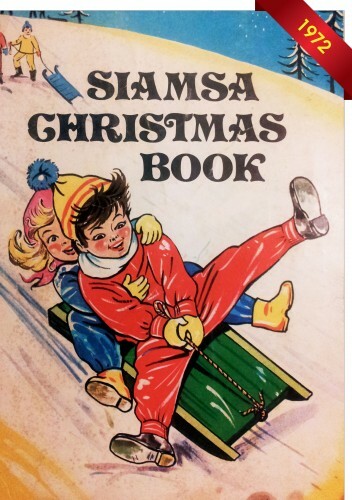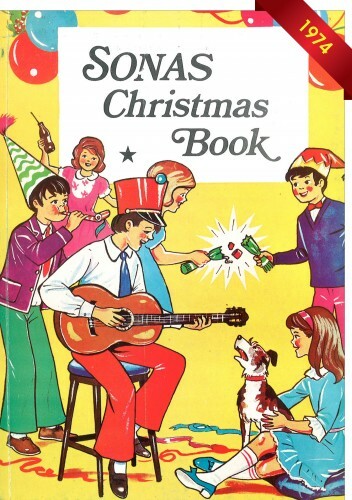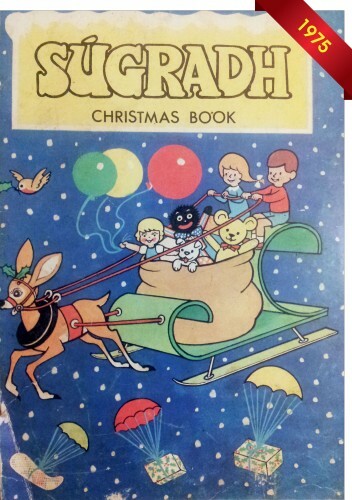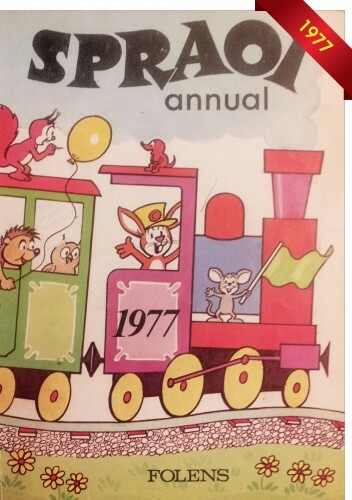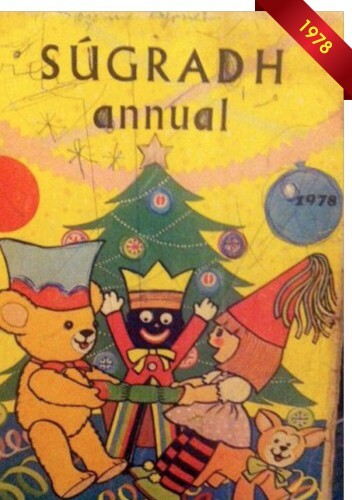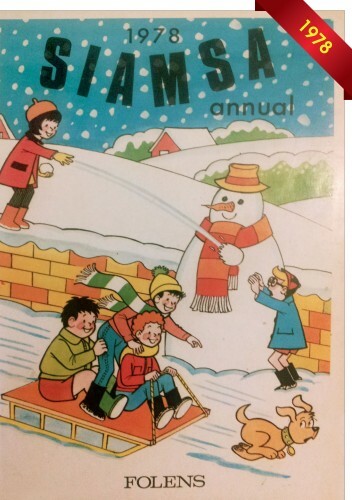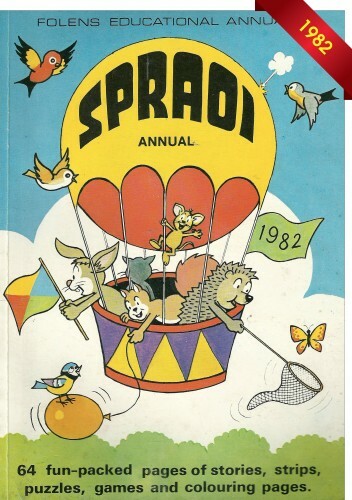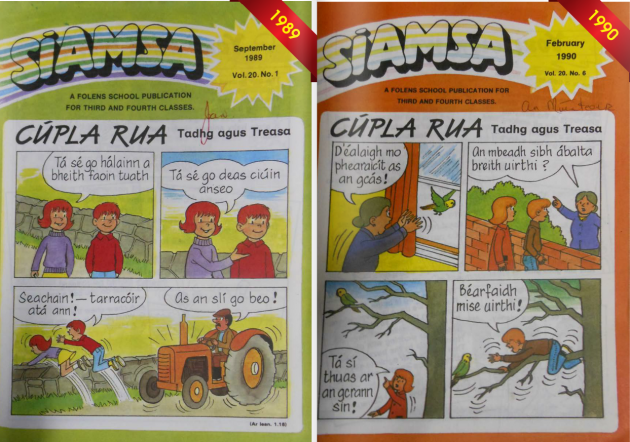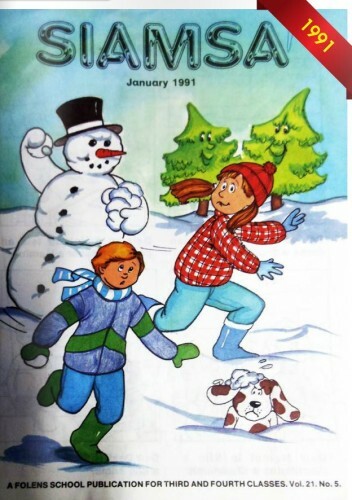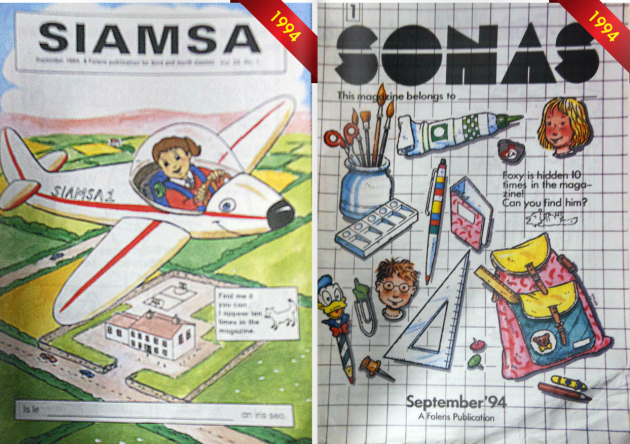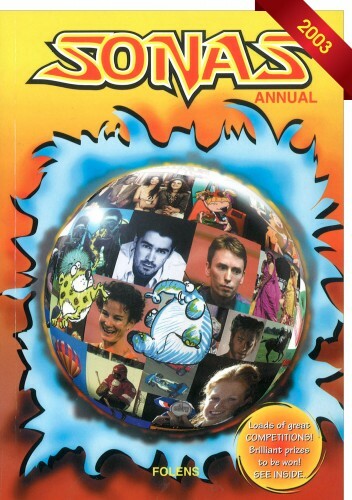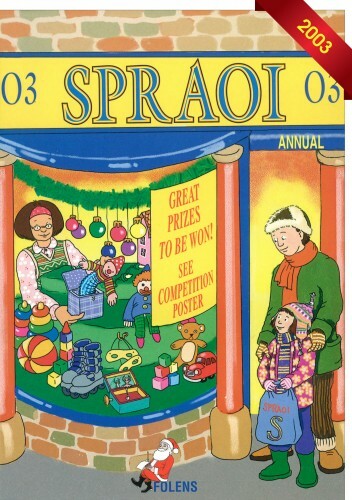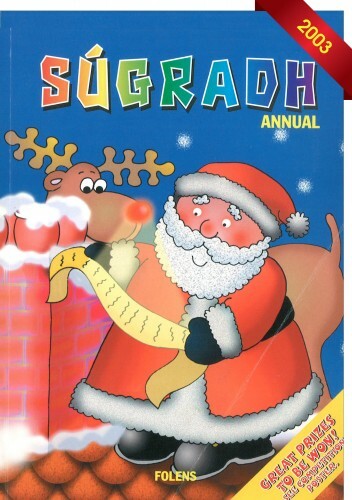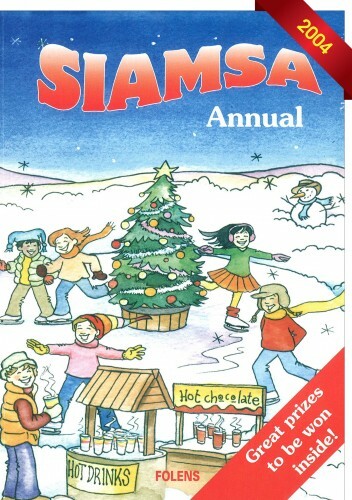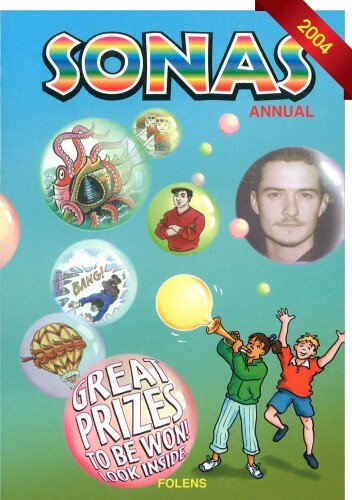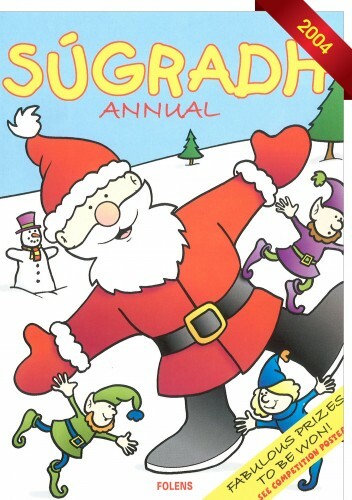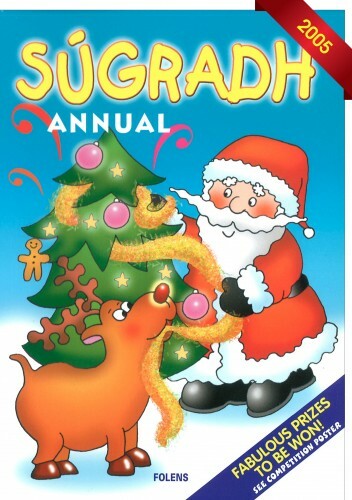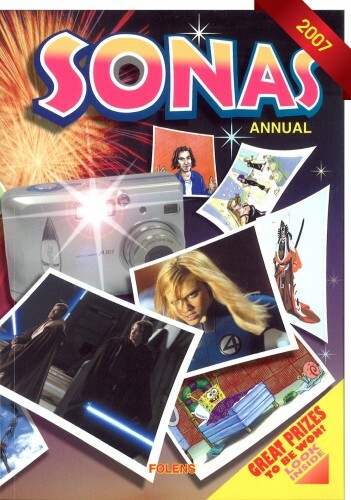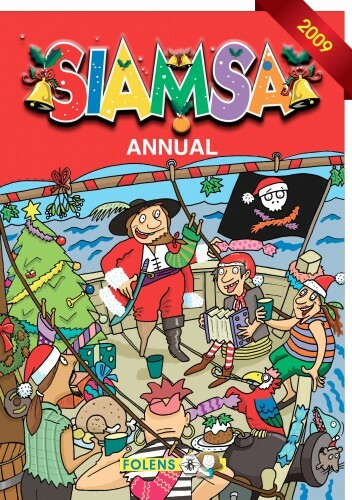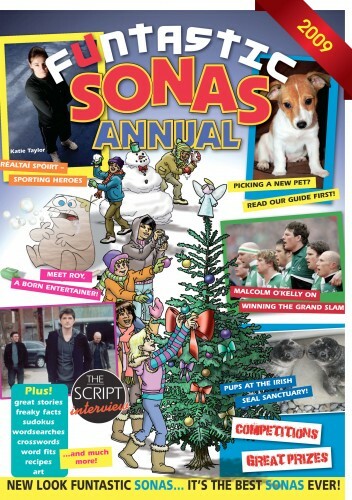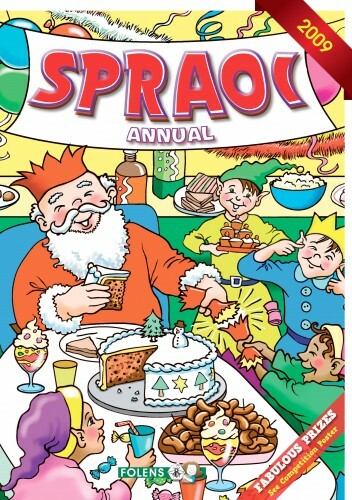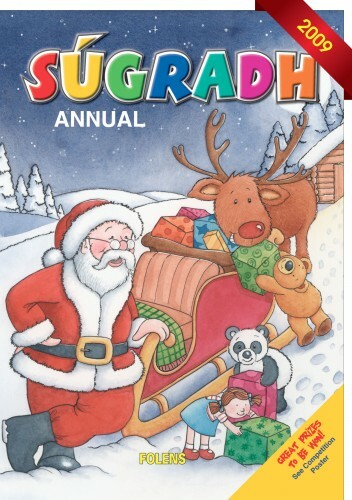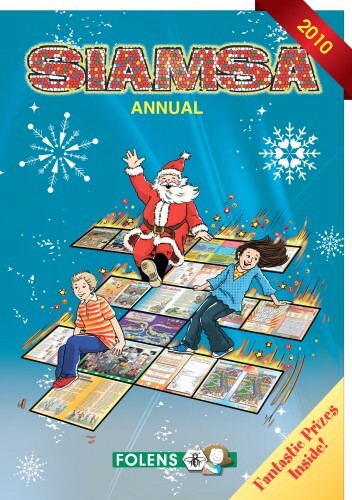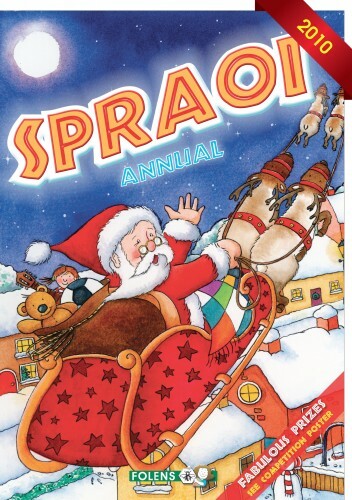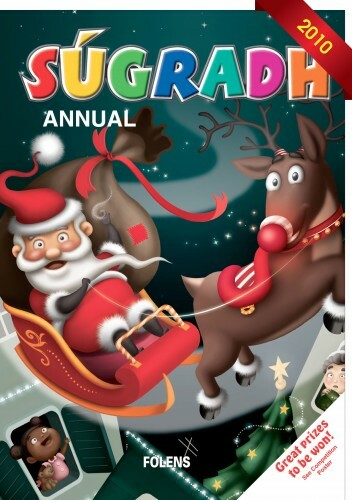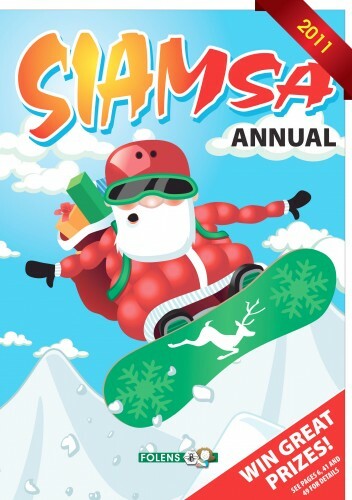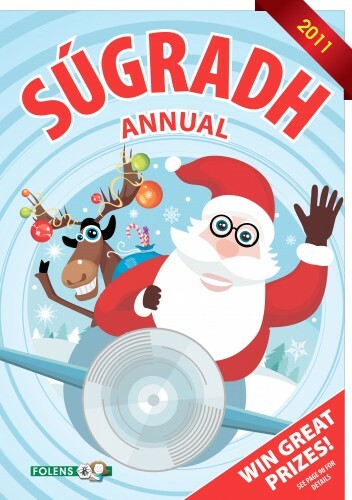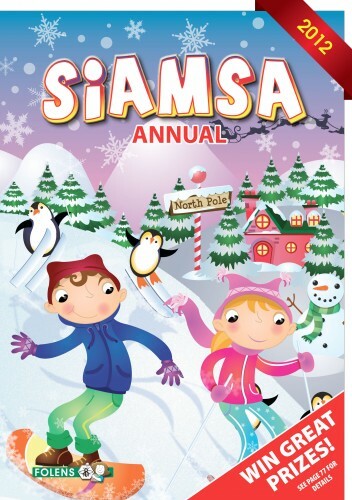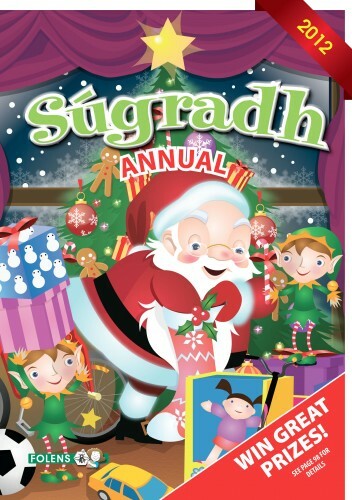 All images via Insight/Folens
There are some obvious gaps in the archives for the eighties and nineties, and Folens are urging anyone who might have one or two old annuals lying around to get in touch.
You can also send them to us here at tips@dailyedge.ie.
Folens are also in the process of donating 12,000 Christmas annuals to the various children's wards across the country in conjunction with the charity Yoobyoo.
Got any memories of the Christmas annuals? Let us know in the comments…