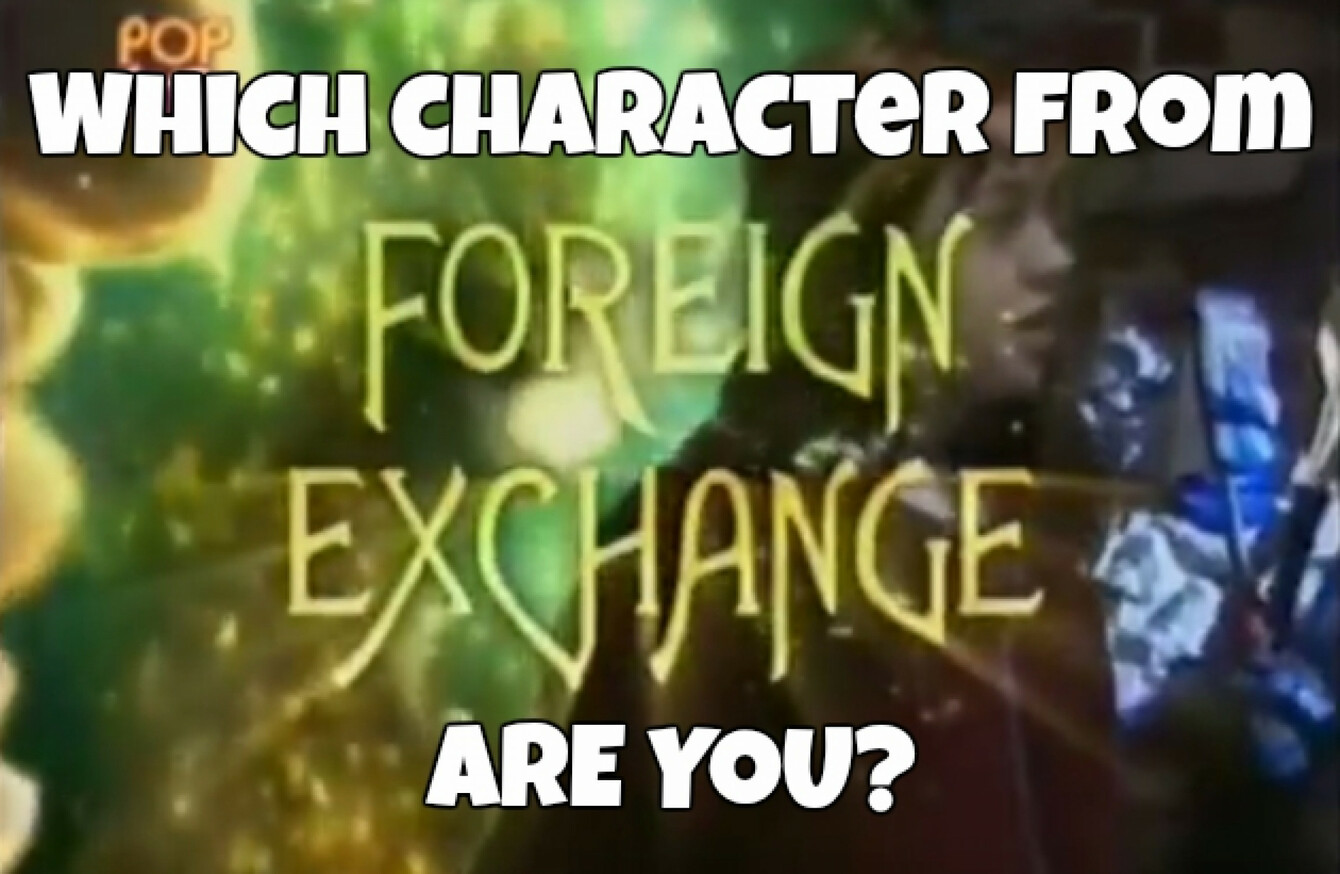 1. Pick your dream holiday destination
2. Pick an app.
Pixabay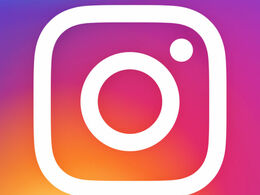 Instagram
AccuWeather
Podcasts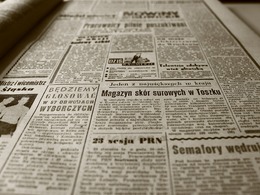 Any of the (reliable) news ones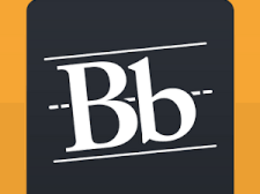 Blackboard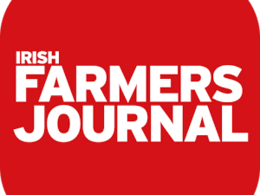 The Farmer's Journal


3. Pick an accessory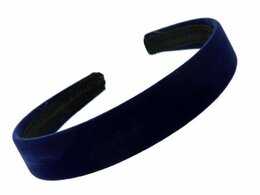 Hair band
Pixabay
Handbag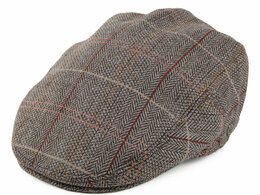 Flat cap
Fleece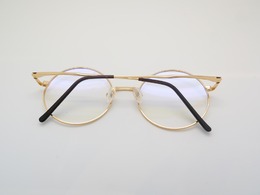 Pixabay
Glasses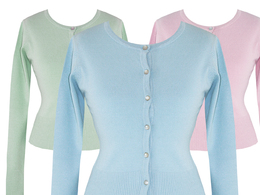 A nice pastel cardigan


4. Pick a subject in school


5. Pick a colour

Yellow

Pink

Blue Red

Green Purple


6. Pick something you do to relax


7. Pick a TV show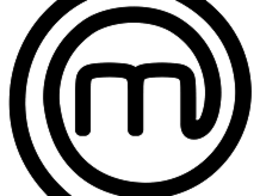 Masterchef
University Challenge
Hawaii 5-0
Keeping Up With The Kardashians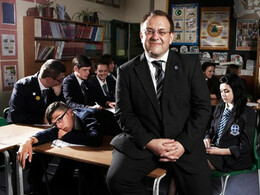 Educating Britain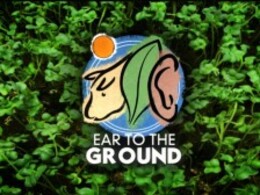 Ear To The Ground Answer all the questions to see your result!
You scored out of !
Hannah
You're Hannah. You're not the best liar, but when it comes to keeping a secret, you're all over it. People warm to you easily and you're extremely trustworthy. However, you've a habit of biting off more than you can chew.
You scored out of !
Brett
You're Brett, the stereotypical Aussie surfer dude. When it comes to DIY and general maintenance, you're a good bluff. You love your family and would do anything for them. However, you also tend to go for people who have absolutely no interest in you.
You scored out of !
Tara
You're Tara, so let's cut to the chase - you think a lot of yourself. You're well up to date with all the latest trends, but it's easier to pull the wool over your eyes than you think.
You scored out of !
Cormac
You're Cormac, and undoubtedly the brainbox of your group. You're unbelievably smart, but sometimes your curiosity can get you into trouble. Though often overlooked, you're a good friend and who sometimes let's their mind run away with them.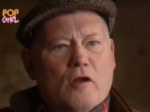 You scored out of !
Seamus
You're Seamus - dopey but loveable. You know everyone, but not everything. A natural born leader, you tend to get easily confused, but you're great with your hands.
You scored out of !
Eilis
You're Eilis - Miss Murphy to you - and not to be messed with. You hate not being in the know and you're the kind of person to do whatever it takes to rectify being out of the loop. You're firm, but fair - and you always have the best interests of others at heart.
DailyEdge is on Snapchat! Tap the button below to add!