TELEVISION SHOWS COME and go, but some leave a lasting impression.
Take Game Of Thrones, for example.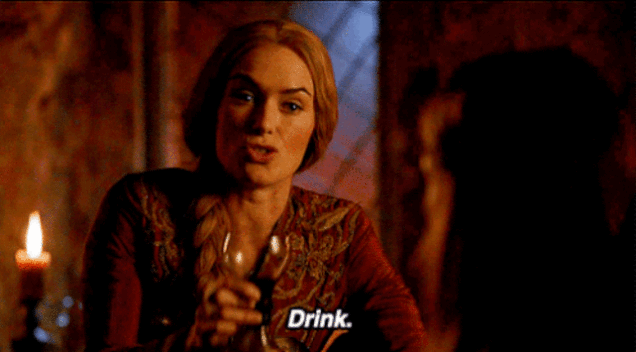 But what did people watch before Game Of Thrones? Say, in the year 2004?
Foreign Exchange, of course.
Forget CGI dragons – this was the show that made television history that left viewers scratching their heads.
How did they film in Ireland AND Australia at the same time???
A brief synopsis for the uneducated and misinformed – Foreign Exchange follows two teenagers as they navigate friendship through an inter-dimensional portal.
Hannah O'Flaherty lived in Ireland …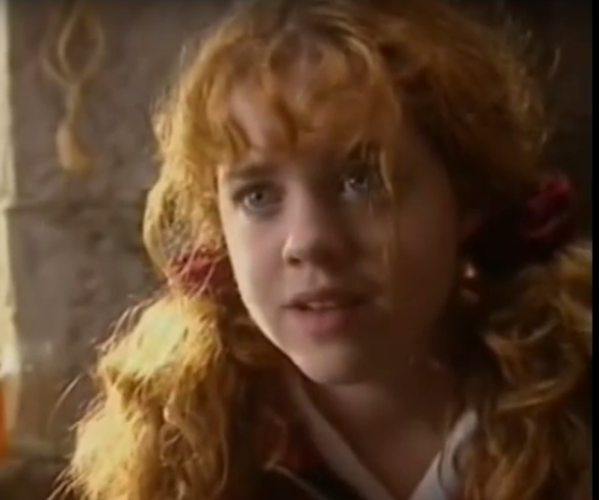 … While Brett Miller was a young Australian surfer (obviously).
Brett and his family own a restaurant, with his room located in the basement. One day, Brett found a rock that opened a portal into the basement level of O'Keefe's College, an Irish boarding school in Galway, where – you guessed it – Hannah is a student.
He unexpectedly bumps into Hannah while she's collecting honey (as you do) after he falls through the portal in the first episode.
The pair then discover that when Hannah turns a similar rock on her side of the portal, she can "escape the grey and winter of Ireland to the sun and summer of Australia".
She even goes as far as competing in a surfing competition (again, obviously) in episode 2.
MrSimplesimon1987 / YouTube
And obviously, Brett throws himself into learning about the Irish culture, including dressing up for St. Patrick's Day.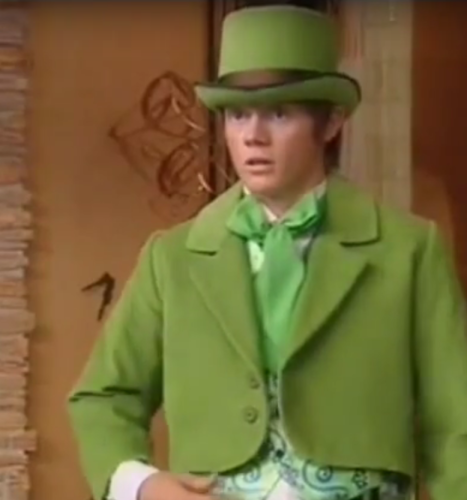 A Look™️ if I ever saw one.
For the most part, only Brett and Hannah knew about the portals.
That was, until Cormac finds out.
Cormac, a loveable nerd and inventor, is Hannah's best friend in the show.
And he's played by none other than Robert Sheehan.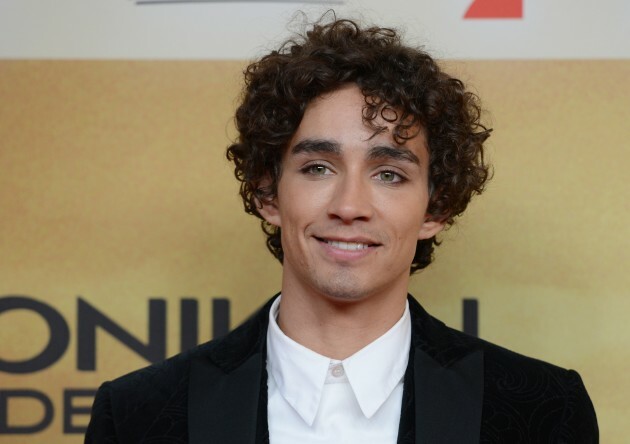 DPA / PA Images DPA / PA Images / PA Images
The glow-up is real.
Brett eventually finds work as a janitor's assistant at Hannah's school.
He works under Seamus McCracken, who finds it all very plausible that Brett is here for a few months and is staying in the Hoolihans' hostel down the road.
All very plausible indeed.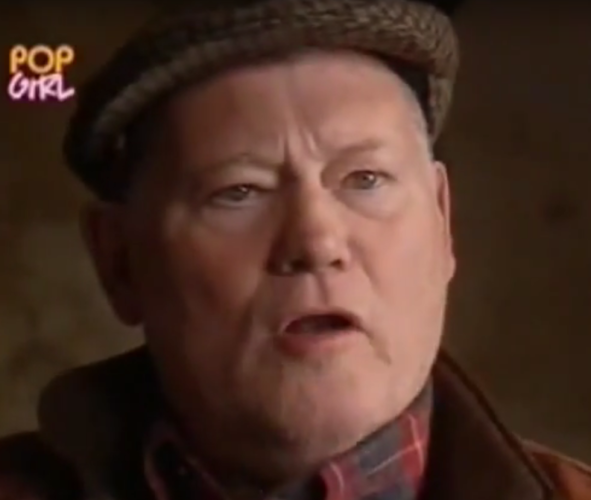 Then there is Tara, Hannah's best mate, who never finds it odd that she was frequently off galivanting.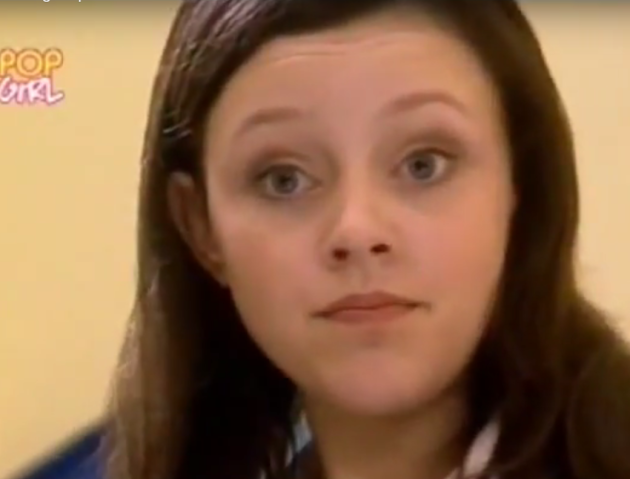 She would literally go missing for hours TARA WHY WERE YOU NOT A BETTER FRIEND?!
Also, Brett fancied her for a bit. She would rather die than reciprocate those feelings.
In episode 12, she tells Brett:
In order for people to click, there have to be a few things going on like common interests, similar intelligence levels … And in all of those things, we are several light years apart."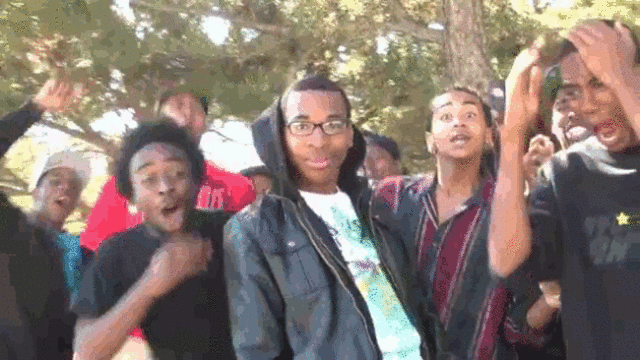 Eilis Murphy, played by Barbara Griffin, runs O'Keeffe's College.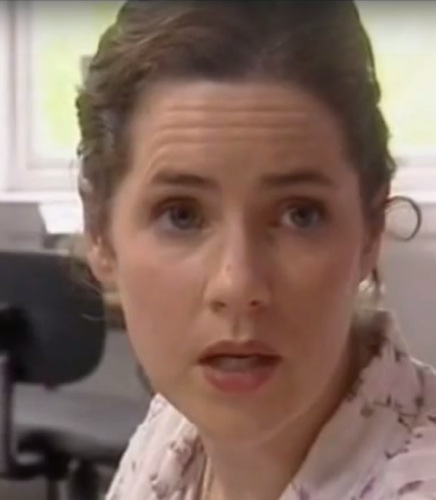 She fully knew that something was dodge about the whole affair, and was constantly trying to catch Brett out.
Realistically, everyone was waiting for Brett and Hannah to shift.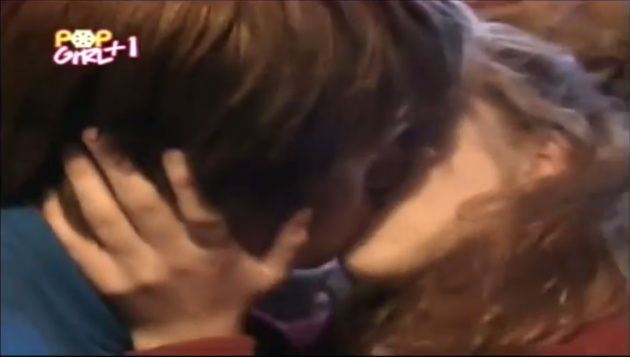 Yassssssssssssssssssssssssssssss. Ross and Rachel who?!
Unfortunately, we never got a second series to see what happened with the pair. :(
Emigration though, probably.
You can watch the series in full on YouTube here.
DailyEdge is on Instagram!