GETTING UP IN the morning is a pain in the ass, never mind the thought of putting on a full face of makeup.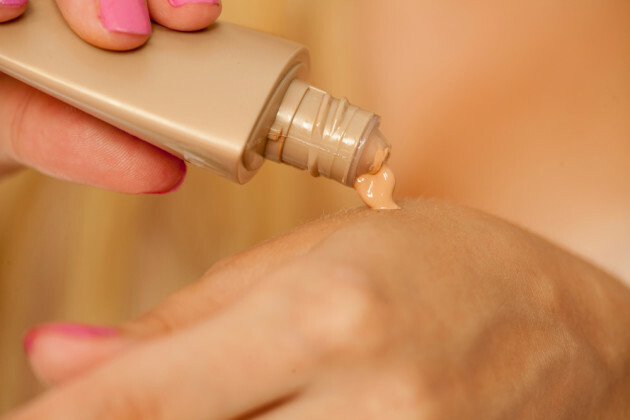 Shutterstock / Vladimir Gjorgiev Shutterstock / Vladimir Gjorgiev / Vladimir Gjorgiev
Our beauty columnist Louise McSharry recently explained why she stopped wearing foundation, and it all made a lot of sense.
However, a lot of feel people exposed without it and couldn't imagine leaving the house after a quick lash of moisturiser.
Others wear it due to skin conditions, with Toff from I'm A Celebrity recently coming under some scrutiny for bringing makeup into the jungle, despite that being against the show's rules.
She later revealed that it was due to a skin condition, and speaking to The Sun, said:
It's a medical problem and I've been on strong tablets for six months trying to get rid of them. So show bosses agreed that, because it was a medical problem, I was allowed to put foundation on once a day in the morning.
There there are those who never use it at all, for whatever number of reasons.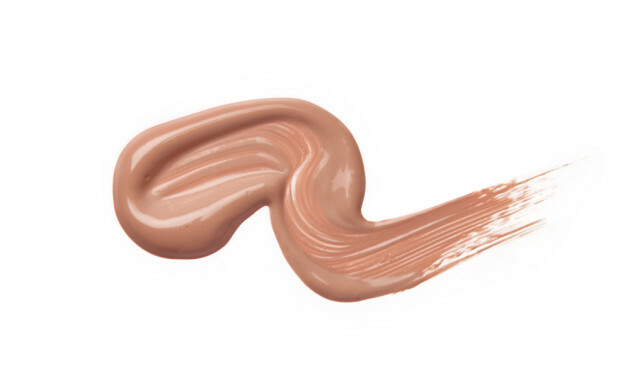 Shutterstock / imagehub Shutterstock / imagehub / imagehub
So, without further ado, what do you do?
Do you get up and reach straight for the foundation, or is it just for special occasions?

Poll Results:
I wear it every day
(2565)
I wear it whenever the mood takes me
(955)
I only wear it if I have to impress
(898)
I don't wear makeup
(333)
DailyEdge is on Instagram!