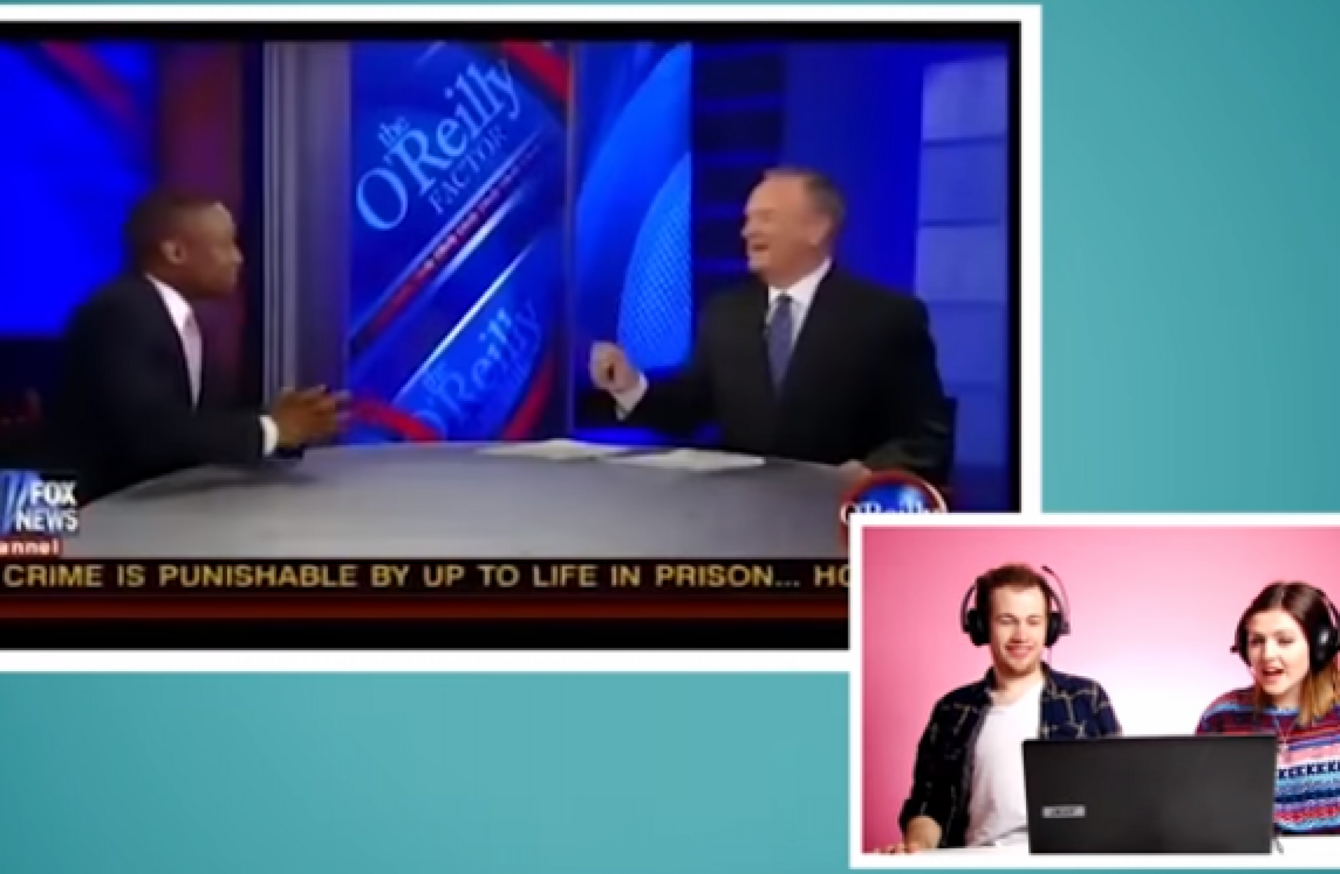 FOX NEWS DOESN'T have the most stable reputation in its own country, nevermind abroad.
The news channel is a platform for some of the more 'radical' conservative views and commentators. The Facts lads asked Irish people to react to some of the more 'out there' reports.
Take a look.
Source: Facts./YouTube
The video has been viewed almost 60,000 times since it was uploaded to YouTube over the weekend, with many Americans in the comments apologising for what they've seen.
I would just like to apologize for my fellow Americans. I swear, not all of us are as awful as the people on fox news.
It's sad this is how the world often sees us Americans, because it's these racist and misogynistic idiots who are showcased in the media.
I am American and have become very VERY ashamed of my country. I wish I could move.
Oh dear.