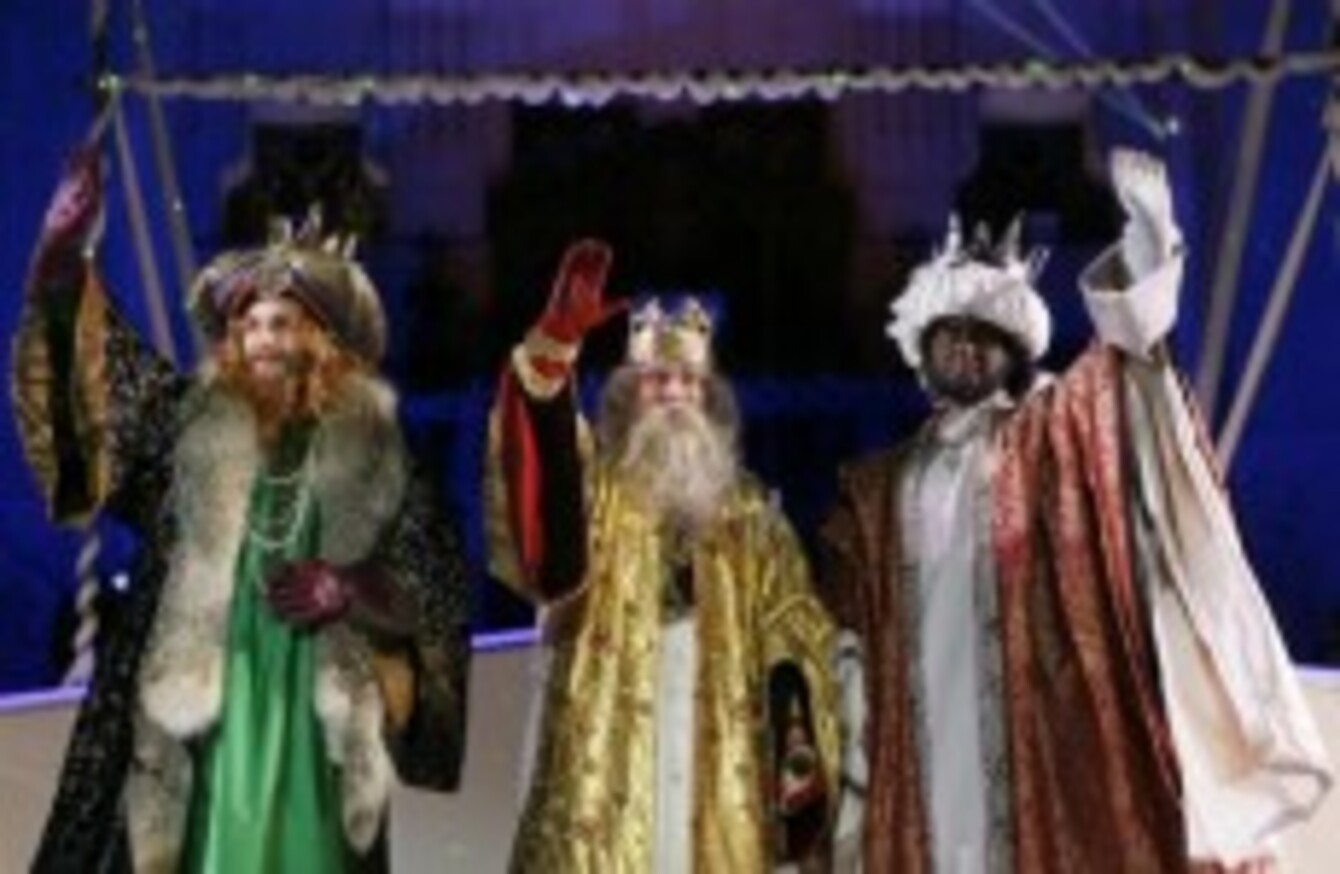 Church services may have to replace frankincense in the near future
Image: Daniel Ochoa de Olza/AP/Press Association Images
Church services may have to replace frankincense in the near future
Image: Daniel Ochoa de Olza/AP/Press Association Images
CHRISTMAS MAY NOT smell the same in fifty years if something is not done to save the frankincense tree.
New research has shown that the Boswellia tree, which is tapped for the fragrant resin, is under serious threat of extinction.
A study published by ecologists in the Journal of Applied Ecology this week said that the Ethiopian trees are showing poor regeneration, stating that there could be a 50 per cent decline in frankincense within 15 years.
And within 50 years, populations of Boswellia trees could be completely decimated if the current model of not replacing older trees is sustained.
However, tapping for the incense resin is not necessarily the main problem. Beetle attacks, fires and cattle grazing are the main threats facing the trees.
Frankincense has long been associated with Christmas because of its role in the Nativity story as one of the gifts given to the Baby Jesus by the three Wise Men. The incense is also widely used in church services.