FORGET ROSS AND Rachel – we all know the true heroes of the everlasting comedy series Friends were Monica and Chandler.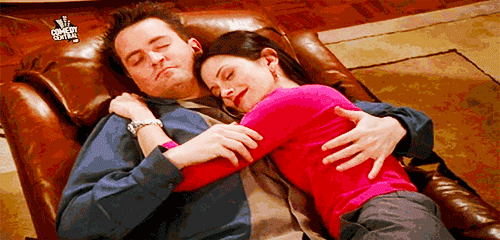 Defying all the odds, the pair did the unthinkable – hooked up as friends, realised they loved each other, and built a happy life together.
But did they really though?
One Twitter user aired some controversial opinions on one of television's most loved couples.
Richard was Monica's first true love. Honestly, who could blame her? He was mature, intelligent … And had a wicked bad moustache.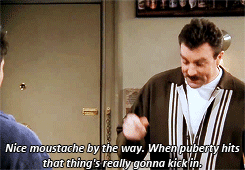 But alas, the pair were (seemingly) incompatible – Monica wanted children, Richard didn't. They were doomed from the start.
But no. Some truly believe they could have made this work. Or at the very least, that Monica deserved more than Chandler.
But who's to say one of her other previous boyfriends wouldn't have been a better fit? What about Pete the future UFC champion? Or Fun Bobby? Did Monica settle outrightly when she hooked up with Chandler in London? Is the happily ever after millions have perceived to be the world over actually happy at all?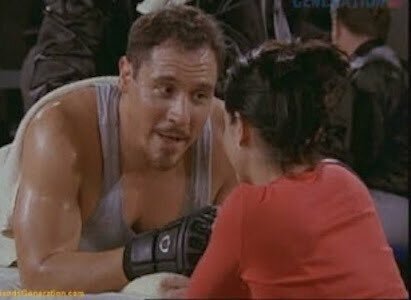 Let's decide right here and now – who should Monica have ended up with?

Poll Results:
Justice for Richard!
(1403)
Neither of them deserved her.
(407)
DailyEdge is on Instagram!