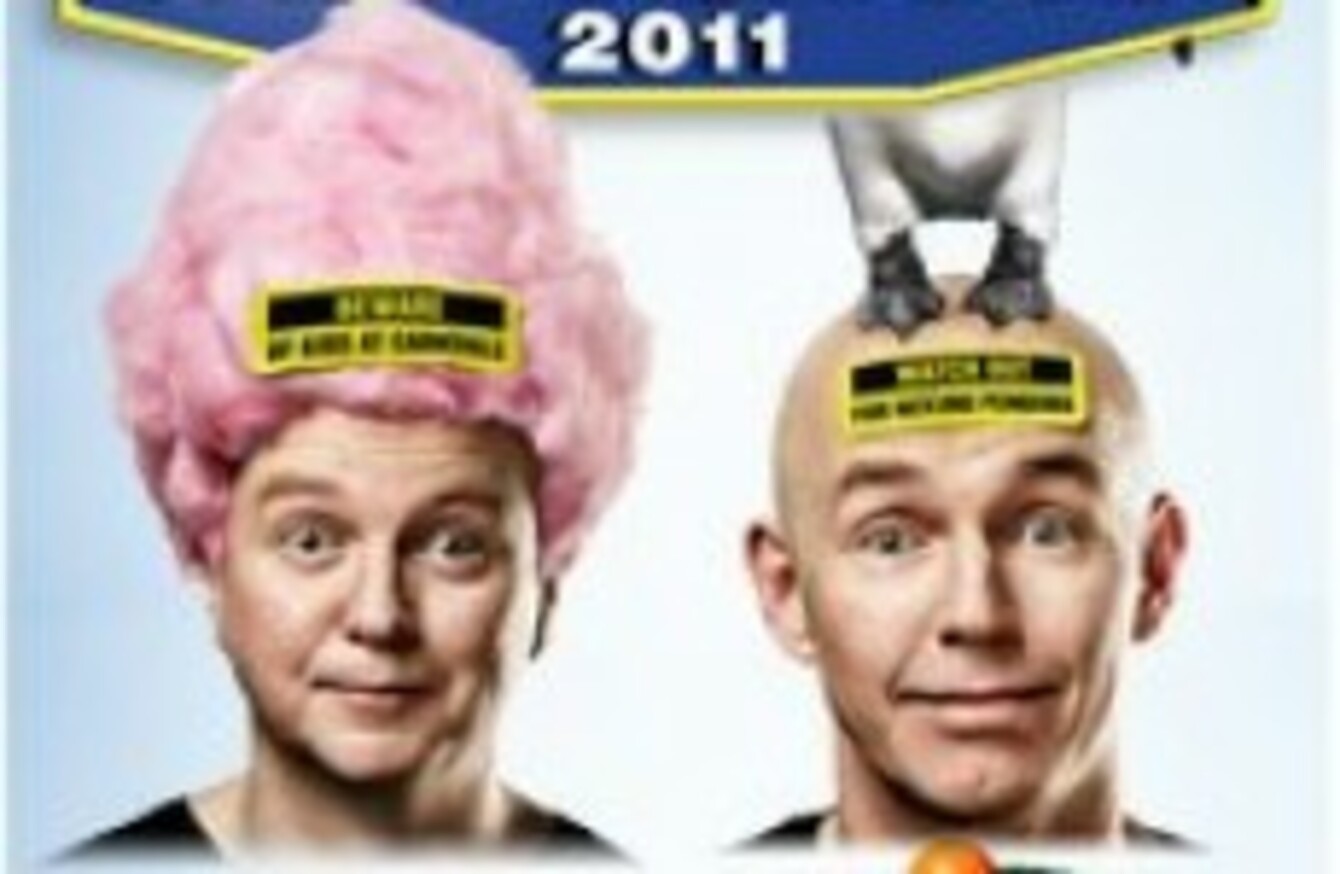 THOSE WANTING TO help raise money for the Irish Cancer Society have been invited to take part of the Today FM Shave or Dye competition.
Last year, over €8000,000 was raised for cancer research by participants colouring their tresses or chopping them off.
The 2011 campaign has now kicked off – and participants are urged to visit the station's site to find out how to become involved.
The latest data from the National Cancer Registry of Ireland indicates that there were 29,775 new cases of cancer diagnosed in 2009 and new cancer cases are expected to reach over 40,000 by the year 2020.