AFTER THREE MONTHS of unbridled suspense, Serial finally concludes tomorrow and fans are hoping that the question of who murdered Hae Min Lee will be resolved.
In a sketch released ahead of the finale, Funny or Die brilliantly lampoons the beloved podcast and shows producer Sarah Koenig running around like a headless chicken, as she attempts to come up with an ending and find out who did it.
There's even this imagined text exchange with Jay, a witness whose testimony led to Adnan Syed's imprisonment.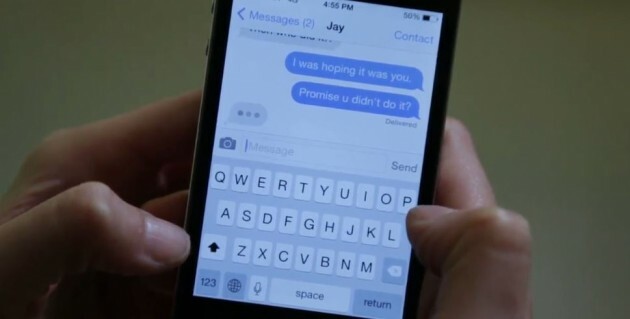 Funny Or Die Funny Or Die
Watch it for yourself below.
http://www.funnyordie.com/videos/6ab2d45a77/the-last-episode-of-serial