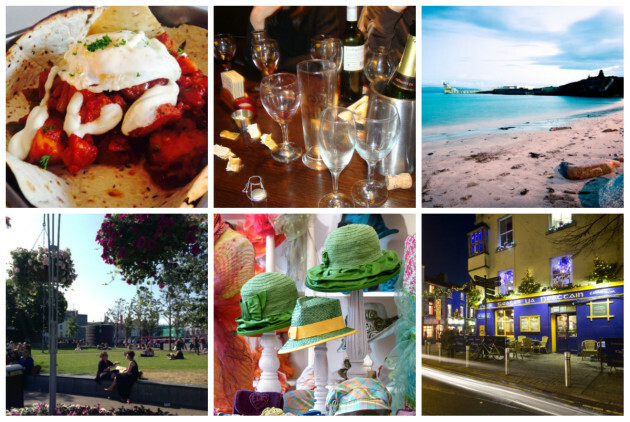 THE GALWAY RACES are not just about winning a few bob. It's about the electric atmosphere that surrounds the city, the sense of spontaneity in the air and the parties. All of the parties.
If it's your first, or fifth Galway Race Week, some of these might come in handy.
1. Here are the best breakfasts
56 Central / Facebook 56 Central / Facebook / Facebook
Sort yourself out with a gigantic breakfast. Just remember town will be jammed with people with the same idea. You could do worse than head a little bit out to Anton's on Fr Griffin Road, or Arabica or Gourmet Tart Company cafes both in Salthill, which should be reasonably more accessible. In the city centre, if you're not eating at your hotel, McCambridges and 56 Central will sort you out.
2. And the best way to clear your head
ConorLuddy ConorLuddy
If you do make it to Salthill a stroll on the prom is the easiest pick-me-up after a heavy night before. A 20-minute walk and a kick of the wall will have you back in fighting form for another day.
3. If you're not in a helicopter, traffic will be brutal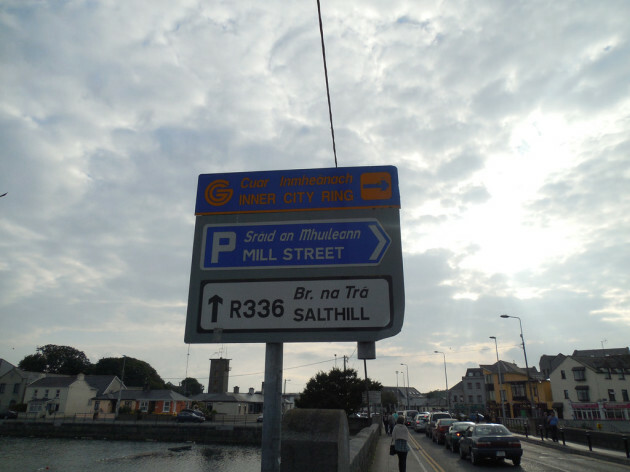 Dougtone Dougtone
Just accept it. Take your time and take a shuttle bus. There is a regular bus service that goes from Eyre Square out to the racecourse and lots of hotels run their own shuttle bus service. Make use of it.
4. There are other way to make some money…
romanboed romanboed
Even if you don't have any winners, Best Dressed Lady, Most Stylish Man & Best Hat competitions at the Racecourse itself and lots of the hotels in town, could make a surprisingly lucrative holiday. Just be warned, that competition is stiff, so you'll need to bring your game face.
5. … or save some money.
Do your research. The hotels in Galway go mad for the races, with all sorts of entertainment, best dressed competitions and drinks promotions. For example the g Hotel is running a shuttle service to the racecourse, and your €5 ticket is redeemable against drinks at the bar on the way back; while the Clayton has bands playing for free in the Ballroom. That's a win even if you don't pick up anything on the horses.
6. Pace yourself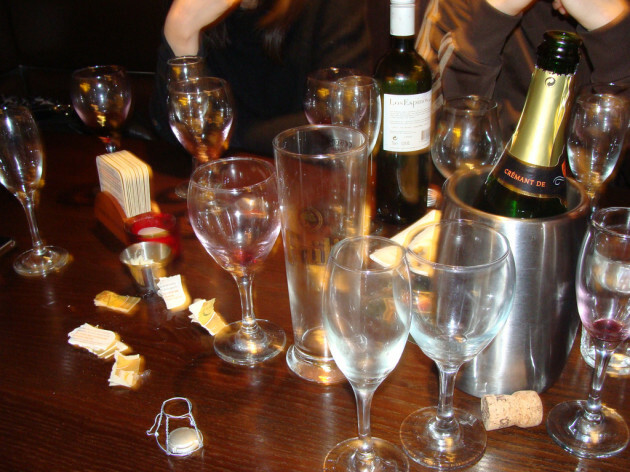 Ben Sutherland Ben Sutherland
Here for the day? You don't want to be crippled by 2pm because of your heels, or worse because of the booze. There's plenty of enjoyment to go around just soaking up the atmosphere. Plus there's seven days worth of atmosphere to enjoy, so remember you can squeeze plenty in.
7. Soak it all up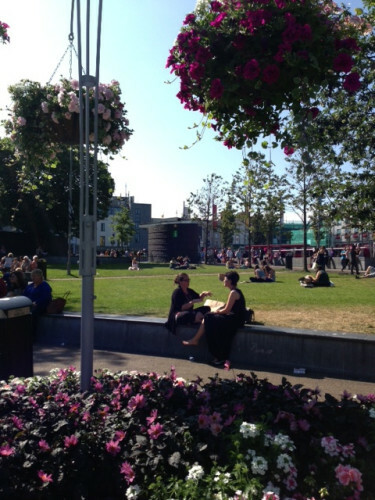 catherinecronin catherinecronin
Pretty much everywhere you go in the city will have brilliant atmosphere this week as thousands descend for race week. Don't just barrel down the street looking for the first pub, take a minute or two enjoying Eyre Square or the atmosphere in Ballybrit.
8. Be prepared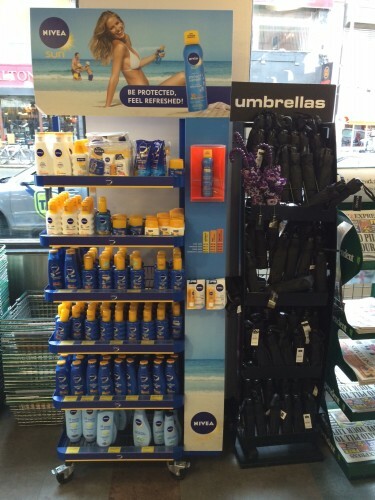 DailyEdge.ie DailyEdge.ie
This may seem obvious, but there are a lot of eventualities to consider when attending the Galway races and at least half of them are connected to the weather. Umbrella, suncream, layers and spare flats in your handbag. Bring them all and thank me later.
9. Go to the street parties in the Latin Quarter…
ConorLuddy ConorLuddy
During Race Week, Galway sort of transforms into a big street party. (Please smile on us, weather gods!) From Shop Street down to the Spanish Arch, it's all about merriment, with most pubs offering their own selection of live music. The Quays Bar close to Jury's will be packed and has a handy extra not available everywhere: an in-store ATM!
10. … and choose some others
The Guinness Village at the Racecourse is a classic, with an atmosphere that is second to none. While the Radisson is THE place to be seen in the evening after Ladies Day. Be sure to keep your gladrags on, the party here lasts well into the night.
11. And finally, come ready for Mad Hatters' Day
Sunday is a family focused event and it's a bit 'go big or go home' where hats are concerned. Colour and spectacle are the aim for each hat in competition – with a huge handmade globe, gigantic cupcake and a Garth Brooks dedication just a couple of the examples from last year.