SOME WINTRY DELIGHTS to warm you up, cool you down or simply make you feel a bit festive. Galway's charms continue all year round.
1. The Ice Bar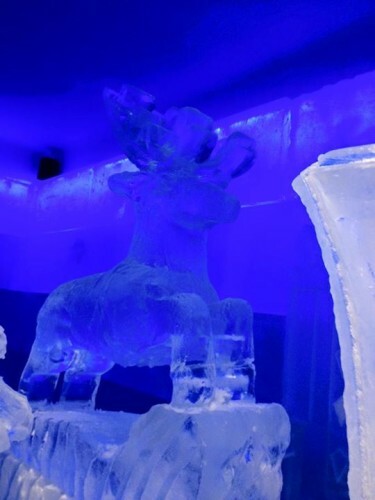 Facebook Facebook
For a grown up take on this year's Ice Ville, wait until December 27, when it becomes an Ice Bar. Everything is made from ice, from the chairs and tables to the glass your cocktails are served in. A cool twist on your next bar visit.
2. The unofficial Christmas lights walking tour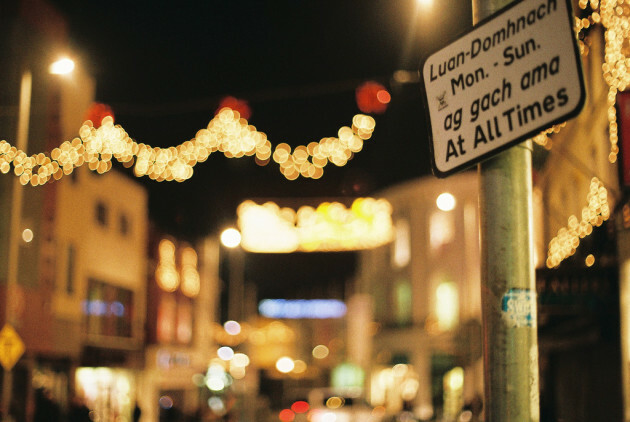 JGhee JGhee
Best completed on a crisp, clear wintry evening, start your tour from the Christmas Market in Eyre Square whichhas every inch lit up to the nines. Head down Shop Street and stop for a look at every side street along the way. Finish up at the other Christmas Market at the Spanish Arch and tip into the drinks tent. It's packed with sparkly lights and lots of Christmassy bells and whistles.
3. Tribeton
Tribeton is Galway's latest and coolest venue and bar. Pull on some glad rags and go for some vintage inspired cocktails in lush surroundings. Sip by the bar for a New York minute or cosy it up in one of the gorgeous booths. Think wintry date night perfection.
4. Skating is better than shopping
Facebook Facebook
Galway City on Ice is open for business once again. Take a spin around the ice in Galway's only ice rink. Open until early January, for the clumsy and not so clumsy alike, it's the ultimate alternative to a Saturday afternoon of shopping.
5. Garavan's is the place for hot whiskey
garavans garavans
Does anything else scream winter bliss like a hot whiskey? The answer is no. Even more so when it's served in a Connaught Whiskey Bar of the Year. Drop your shopping bags and take a well earned break in Garavan's and expertly served whiskey in the cosiest of Shop Street pubs.
6. … and Sheridan's for mulled wine
There are loads of bars in town doing some delicious mulled wine, but, (and the clue is in the name here,) Sheridan's Wine Bar has to be the best. Made from the finest Italian wine, Sheridan's has probably the most upmarket and delicious mulled wine to fix all your winter blues.
7. Christmas beer? To the Salthouse!
For festive craft beers, the Salthouse, one of Galway's most talked-about pubs is the one to pick. The staff really know their stuff and will be only too happy to find the most festive beer on their menu for you, like a St Bernardus Christmas Ale.
8. Thrift shopping is the best shopping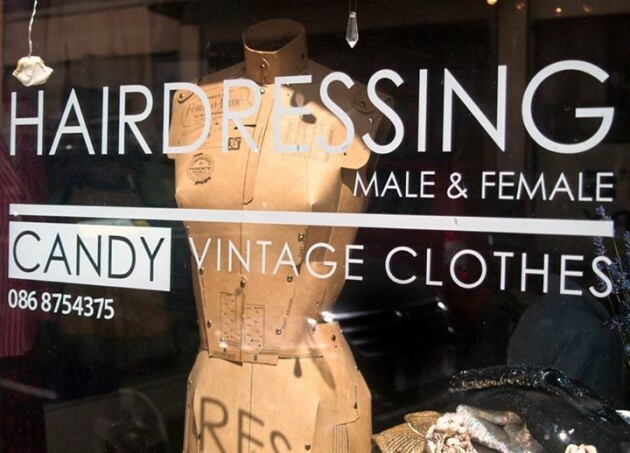 Facebook Facebook
It's easy to follow Macklemore's advice and go thrift shopping in Galway. Choose from a newly opened (and unnamed) pop-up vintage shop on Fairhill Road Upper, Candy Hair and Vintage on Sea Road or Eureka in Salthill for a moment of joy when you claim that ultimate bargain find.
9. The winter markets are an ideal escape from the weather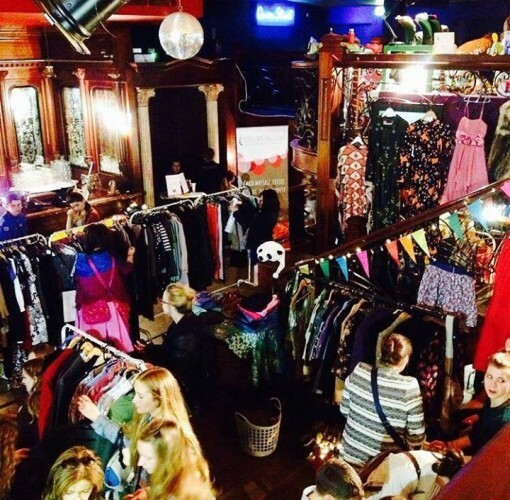 Facebook Facebook
The monthly  Flea Style Markets in the Victoria Hotel as well as the usual treats in Galway Market are where it's at for a wintry wander. Selling gorgeous handmade jewellery, soaps, artwork and food, these markets are ideal for a chilled out walk.
10. The Christmas Day swim happens at the Blackrock diving board
EoinGardiner EoinGardiner
Nothing like a refreshing dip in the ocean to build up an appetite for Christmas dinner. Head for the diving board in Blackrock where the brave gather to face the Atlantic and raise money for charity at the same time. Cope Galway is the worthy recipient of this annual tradition.
11. Forget family Monopoly, head to the Asylroom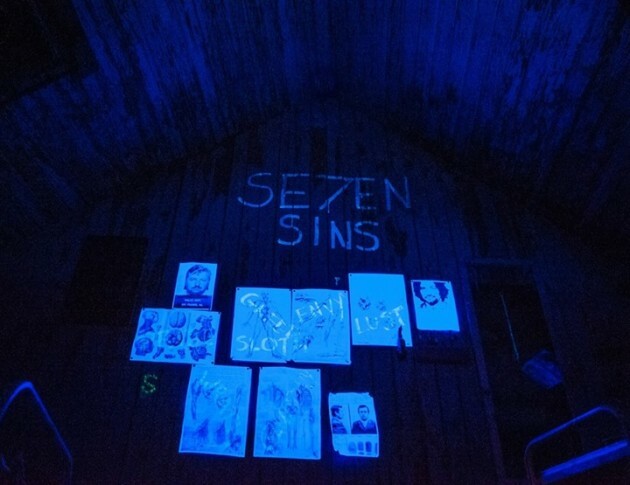 Facebook Facebook
And now for something completely different. Hidden away behind a slightly dodgy looking doorway on Dominick street is the Asyl Room. Part Sherlock Holmes, part horror movie the Asylroom is a game of wits and a fantastic alternative to sitting around eating buckets of turkey curry post-Christmas day.
12. Movies aren't just for the multiplex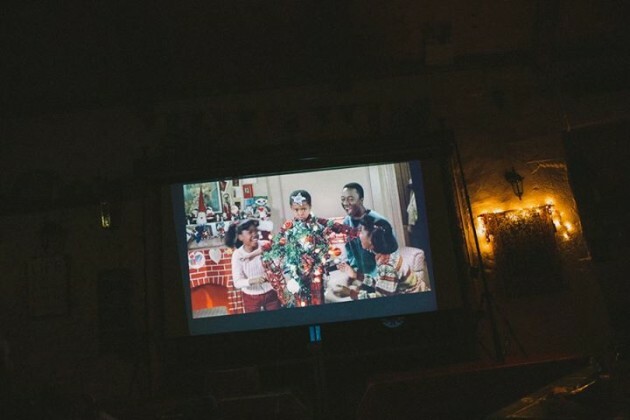 Facebook Facebook
Here you're spoiled for choice. Little Cinema runs regular short-film events in the city centre (as well as a mystery screening of a holiday favourite a few days before Christmas). The Town Hall Theatre also gets in on the act with black and white classics, like Christmas in Connecticut while The VHS Club organises showings in Seven and fully gets into the spirit of the season.