This post contains spoilers for seasons four and five.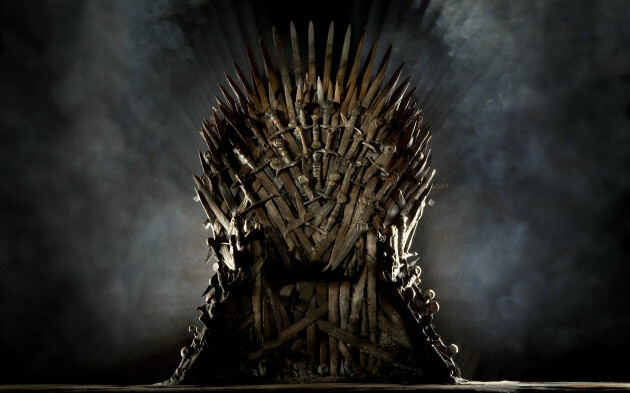 HBO HBO
SEASON FIVE OF Game of Thrones is drawing to a close, with just two more episodes left to broadcast.
The show has struggled to reach the levels of hype generated by series four, which saw many central characters killed off and what seemed to some like a new line crossed every week.
In contrast, the fifth season has been a relatively sedate affair. And despite a rousing battle scene at the end of this week's episode, audiences are growing dissatisfied.
Even the cat thinks so.
So what's wrong with the show? Well, one focus of complaint is that many of its most (ahem) colourful personalities are now absent. For which read: dead.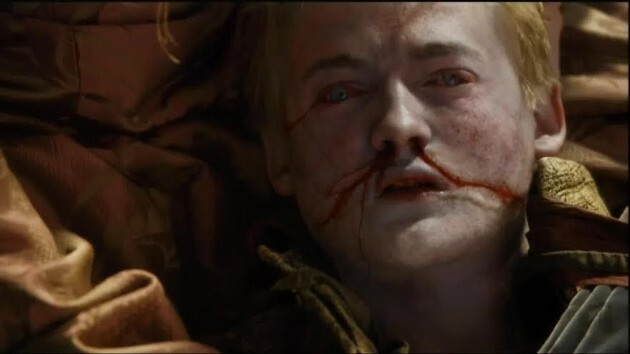 Wordpress Wordpress
This Quora thread has 44 pretty well-thought-out responses.

Quora Quora
There are even specific Twitter accounts that have been set up to voice fans' anger.
So what's the problem? Well, the TV series has to follow the books, at least in broad strokes. And the books, at this point, are… well, a bit thicket-y. As one contributor on Quora puts it:
It's a transition.  Many of the fun characters are in the process of being transformed/re-aligned.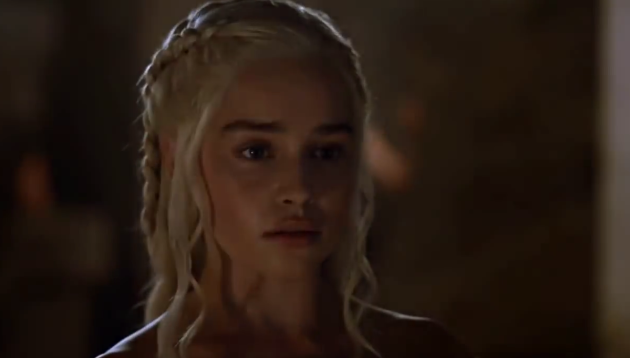 There are two schools of thought here. One is that the good times are about to return once the necessary narrative exposition work has been done. Again from Quora: "If politics is boring to you, just wait a few more episodes."
The other is that George RR Martin has lost (so to speak) the plot, and that the remaining books are just a bit duller than the previous ones. Writes a contributor named Amund Lome:
Because GRRMs writing took a nosedive after the three first books, the screenwriters can no longer depend on the amazing story material his books represented. They now have to come up with their own, while still somehow also follow the major story lines of the books.
Some would argue, moreover, that last night's episode represents a return to form for the show.
But not everyone agrees.
Fingers crossed, eh?