OUR FAVOURITE DRAGON tamer Emilia Clarke has given her thoughts on the sustainability of the #MeToo movement.
Emilia, who has been an advocate for the equal treatment of women, told Variety's Women In Motion that she felt the movement hadn't died down but it would take constant work to see change unfold.
"You break the mold that's put into place and there's a huge amount of work that needs to go into addressing all of the things that need to be addressed. Making sure that everybody is heard in the industries that need to be heard and making sure that we are doing everything we can as quickly as possible but correctly so that this is a change that will stay.
This is a problem that has been around forever, so changing it overnight is impossible but continuing to apply gentle pressure and have this be a consistent thing that we are all aware of and the conversation just keeps getting broader, as opposed to it being something that people think will just disappear as quickly as it's arrived, because it's here to stay."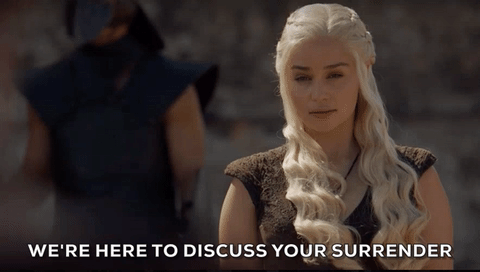 Can't see the video? Click here.
The Solo star also weighed in on the phrase "strong female characters".
Take the 'strong' out of it, find another adjective, damn it. I'm just playing women. If it's not strong, what is it? Are you telling me there's another option, that there's a weak option? You think a lead in a movie is going to be a weak woman? It just doesn't even bear having the conversation, so enough already with the strong women, please."
TL;DR – she's not a fan. USE A THESAURUS, PEOPLE.
DailyEdge is on Instagram!