TV3 HAVE MOVED their documentary about the Garth Brooks controversy forward at the last minute, after RTÉ announced that they were producing their own version.
The independent broadcaster's hour-long special, called Garth Brooks: What Went Wrong, was originally scheduled to air at 10pm tomorrow night.
But yesterday RTÉ announced they would air their own documentary – called Garth Brooks: Tomorrow Never Came – at 9.35pm this evening.
TV3 swiftly rescheduled their film for 9pm tonight, 35 minutes before RTÉ's rival offering begins. Spokesperson Sharon McHugh told DailyEdge.ie:
We've just got news yesterday that RTE were doing their own documentary, so we brought ours forward.
She said it will also be aired again at the original time of 10pm tomorrow.
"Ours is 60 minutes long, I think theirs is only half an hour," McHugh said. "We pride ourselves on being nimble and quick footed so we really wanted to give our viewers the chance to see this."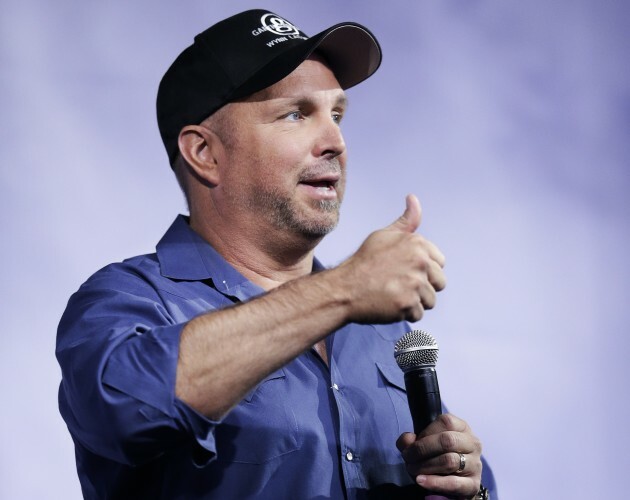 Mark Humphrey Mark Humphrey
In press materials, RTE say their documentary is
a journey to the heart of Ireland today – from our country's cultural and music hinterland to politics done Irish-style.
While TV3 offer a show that
documents the fallout with a country music giant which resulted in a €50million revenue loss to the country and irreparable damage to Ireland's global reputation.
Here are the trailers for the two documentaries.
RTÉ
RTÉ TV Promotions / YouTube
TV3′s
TV3 Ireland / YouTube