IT'S THE DEBATE that just keeps on giving.
There's still no conclusion to the ongoing concert issue, and it's just getting bizarre now.
SO bizarre, that even international media are picking up on it, and the overarching message seems to be complete bemusement.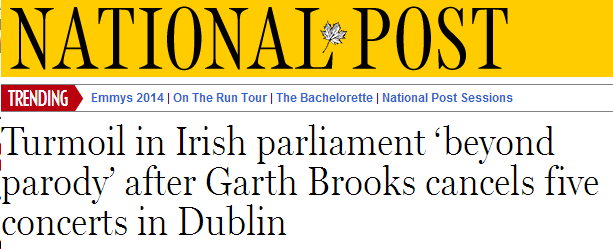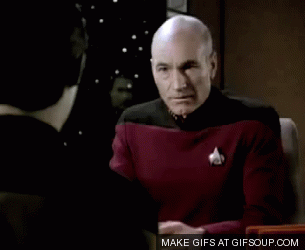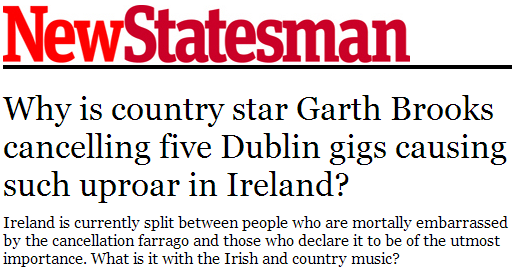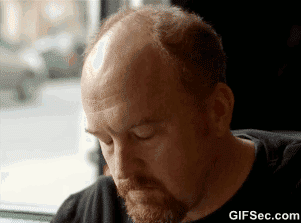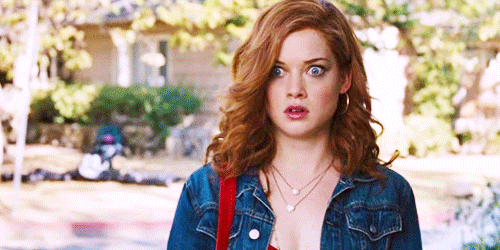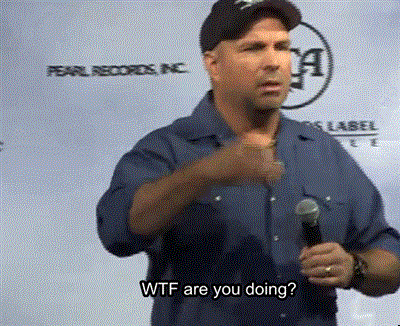 The question on everyone's lips, is just why are we so obsessed with the man?
Good question. Anyone?