THERE ARE BEST men, and then there are BEST men.
When Darren Farrell asked his mate Darren Byrne to be best man at his wedding in Vilamoura, Portugal, he felt he had to do something special for him.
So, the Swords man made this video, which he began in November 2014, and just finished in September.
It starts off with baby photos of the happy couple, eventually working their way up to present day.
Then, a rake of celebrities come on screen to wish the happy couple a lifetime of joy.
He accosted Tubs outside the RTÉ canteen and calls Anna, Hannah. Nice one tubs.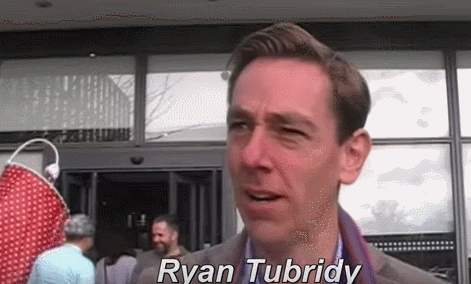 While Pat Kenny was noticeably absent, he continued with the Late Late hosts, with Gay Byrne saying a little birdy told him Anna had a long obsession with the Late Late toy show.
But we've all got over that and I hope you have too. Warns them that the first fifty years of marriage are the hardest.
Elmo, says Darren is "after pounding me for this video".
Hope yous have a lovely evening and best of luck with everything.
He's driving, too. Be careful Elmo!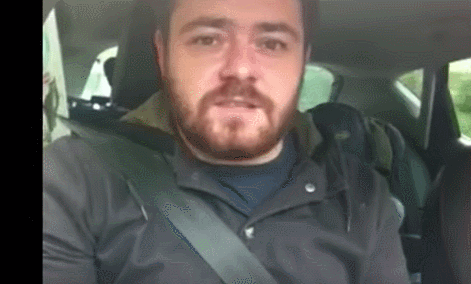 Not to be left out, Peter Coonan also makes an appearance.
C'mere to me your friend Darren, he's a pure hounder isn't he. If I ever see you around, stay out of me way yeah?
Chilling.
Dermot O'Leary offers to steal the bride.
Anna, you're making a terrible mistake. If someone doesn't tell you now, then no one will. I'll wait around the car in a sportscar, we'll make a break for the border now.
Then the UK celebs show up and things get interesting.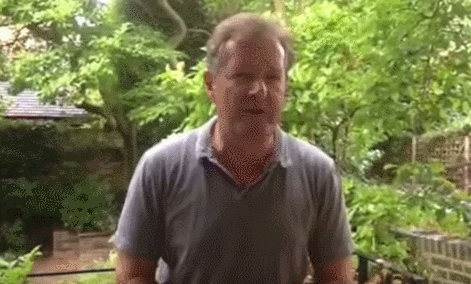 Piers Morgan appears to tell Anna what a bad cook she is, while throwing shade at Westlife, Boyzone and Louis Walsh.
While James Corden and the League of Their Own panel give the couple a big cheer.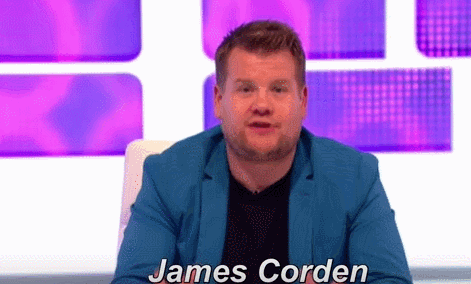 Gary Barlow bursts into song, today this will beeee, the greatest day of your lives.
A singalong comes from Karl Pilkington.
Everyone in the room is probably getting a bit bored now. Let's have a little singalong.
OK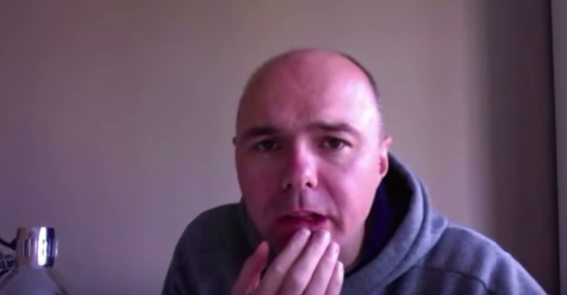 But the real star was our Joe Duffy, who didn't miss a trick to plug his show.
A million congratulations, it's a fantastic day. Every good wish, above all, good health. Remember, there will be ups and downs like every marriage but I say to you Darren, and I say to you Anna, any problems, just talk to Joe.
Good man Joe.
Eamon Holmes, Holly Willoughby, Eamonn Holmes, Graeme McDowell and Gordon D'arcy, Gary Neville also feature.
Serious work, Darren.
Darren Byrne / YouTube