NOTHING MAKES ME feel like I have my shit together like getting my nails done.
Yep, taking that 45+ minutes in the salon to be put together like a Business Barbie is my favourite time of the month, TBH. Granted, I rarely stray away from a classic nude, except before holidays and special occasions. 
But no one can deny how satisfying it is to pose clutching a six pack of Dennys sausages, showing off your Shellac on the 'gram. 
You know what I don't like though? Getting the things poxy things removed.
I don't have time to go in somewhere and get them removed, because, as I've already pointed out, I am a busy lady WITH MY LIFE TOGETHER NOW. So many important meetings to attend, you know?
Nor do I have time for any of that tinfoil/acetone faffing.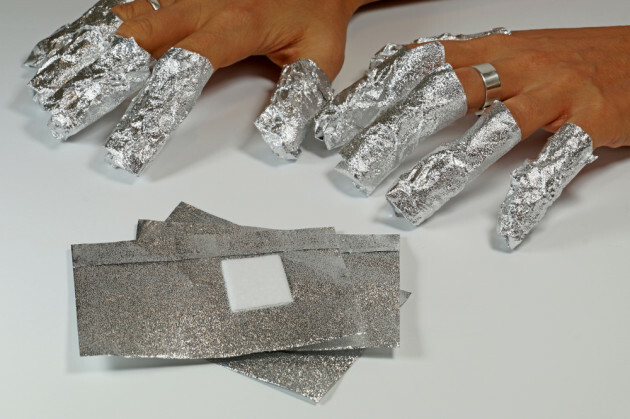 Shutterstock / vladdon Shutterstock / vladdon / vladdon
More often than not, I end up picking my gel polish off. Does it take longer than the tinfoil technique or by getting a professional to do? Undoubtedly yes. Is it significantly cheaper? Eh, yes. If all I have to do at the end is hoover up the chippings, so be it.
Obviously, this is categorically terrible for your nails. When you peel off your gel nails, you're also peeling off the top layer of your own nails, which can lead to them becoming weakened and brittle over time. If this happens, it's recommended that you take a break from getting gel manicures altogether, so as to give your own nails some time to recover.
Surely I'm not the only bold, low-maintenance gal though? As a serial picker and peeler, please assure me that I am not alone in my plight? 

Poll Results:
Yes, I've peeled off my gel nails before.
(1030)
No, I'm not a monster.
(182)
DailyEdge is on Instagram!