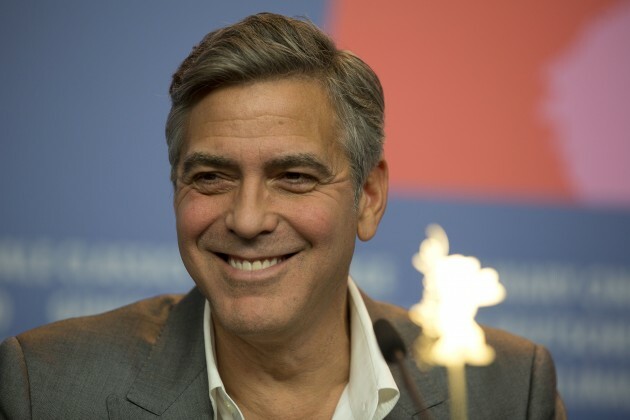 Axel Schmidt Axel Schmidt
IT HAS BEEN reported this morning that none other than George Clooney is set to pay a visit to our humble shores.
The Irish Independent reports that the actor, who has Irish blood on both his maternal and paternal side, is planning on visiting Ireland with his wife Amal Clooney this summer.
He told The Irish Independent that this would be his first time here, saying, "I've been talking about going there for years and Bono has been trying to get me to do a bike ride around Ireland with him."
Naturally, it got us thinking – what famous Irish sites should George Clooney visit?
1. Dr. Quirkey's Good Time Emporium, Dublin
psyberartist / Flickr psyberartist / Flickr / Flickr
After robbing casinos with the lads in Ocean's Eleven, George Clooney will be sure to appreciate the significant glamour of Dublin landmark Dr. Quirkey's Good Time Emporium.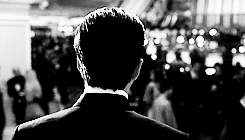 shatterdome / Tumblr George surveying the majesty of Dr. Quirkey's shatterdome / Tumblr / Tumblr
2. Knock Airport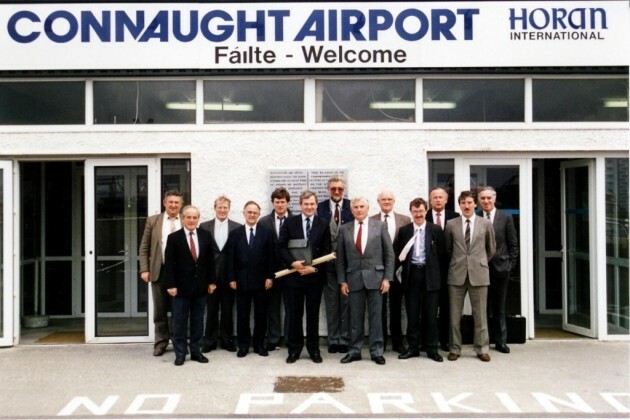 Ireland West Airport Ireland West Airport
Cloons played a wandering businessman in Up In The Air, shuttling from airport to airport. But did he ever visit an airport like Knock Airport?
WE THINK NOT.
3. A session in any auld lad pub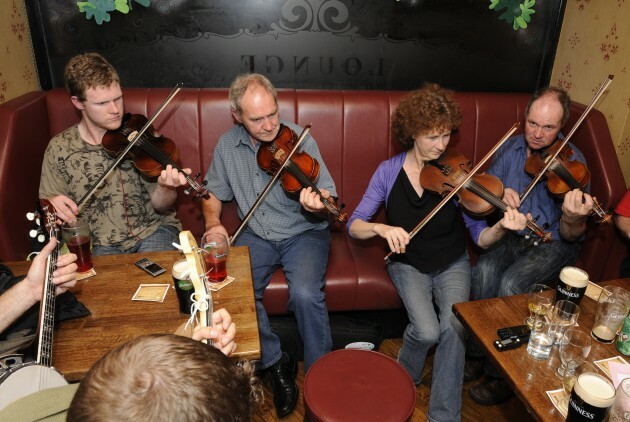 Sasko Lazarov / Photocall Ireland Sasko Lazarov / Photocall Ireland / Photocall Ireland
O Brother, Where Art Thou? Thou shalt be in a pub filled with auld lads for a trad session. Forget your bluegrass. This is where it's at.
4. Gravity Bar, Guinness Storehouse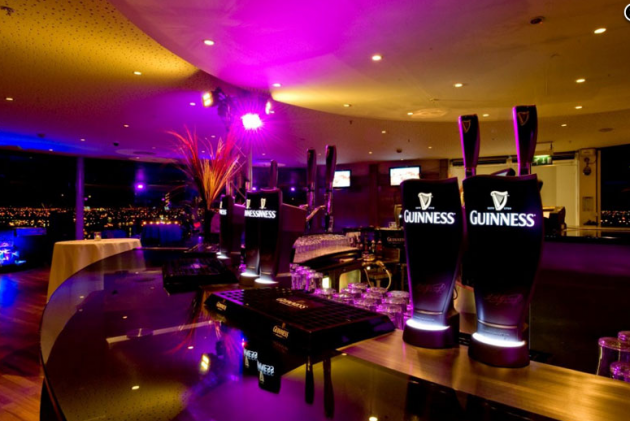 Guinness Storehouse Guinness Storehouse
IT'S LITERALLY NAMED AFTER ONE OF HIS FILMS, IT'S FATE.
5. Any GAA match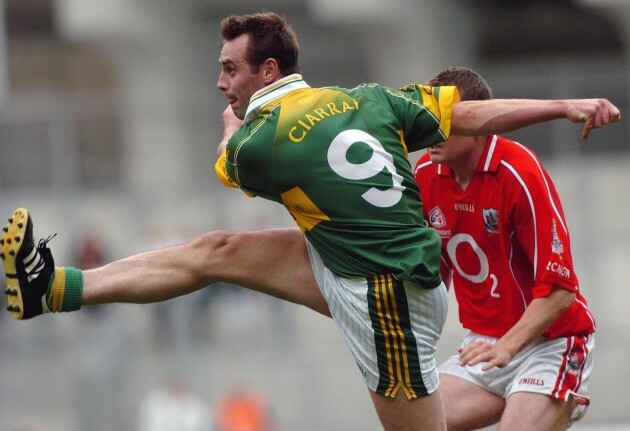 PA Archive / Press Association Images PA Archive / Press Association Images / Press Association Images
You like sport, Clooney. We know this because you directed and starred in Leatherheads, a film set in the world of American football.
You know what's infinitely better than American football? GAA.
Trust us.
6. Zaytoon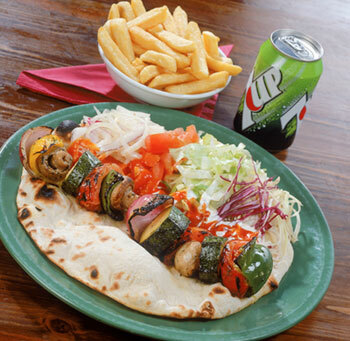 Zaytoon Zaytoon
Finally, remember all that Persian cuisine you sampled while killing Iranian arms dealers in Syriana? You'll find it all right here in a little place we like to call Zaytoon.
You're welcome, pal.