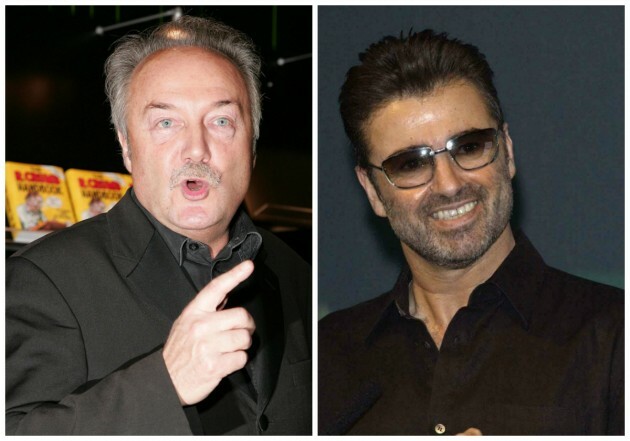 Press Association Press Association
SEVERAL DAYS AGO, controversial UK politician and former Celebrity Big Brother contestant George Galloway posted this mysterious tweet.
It was retweeted more than 100 times.
Nobody knows what George Galloway wanted to talk to the former Wham! singer about. But suddenly, everyone was joining in.
We do not know whether Galloway ever managed to contact Michael. However, he is NOT among the 31 people that the singer currently follows.
This is nearly worse than that time George Galloway pretended to be a cat.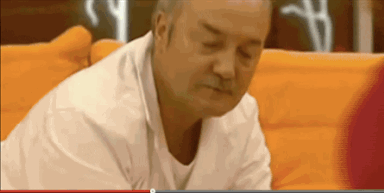 But not quite.