YOU MAY HAVE noticed that some of those old Bebo photos are coming back to haunt you. Bebo have begun giving users back their old photos and blogs, and if you know your old username and password or have access to the associated email account, you can get yours back. The deadline is March 15 though, so get a move on.
Here's what you need to do.
1. Download the new Bebo app for iPhone or Android. If you don't have either, you can email support@bebo.com and beg.
2. Create your Bebo character and you will be given a chat screen with a Bebo bot, @teambebo
3. Open the chat and type #OldPhotos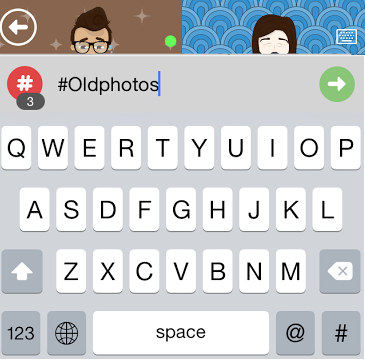 4. You'll be given a screen like this to enter the details of the account you want to recover photos and blogs from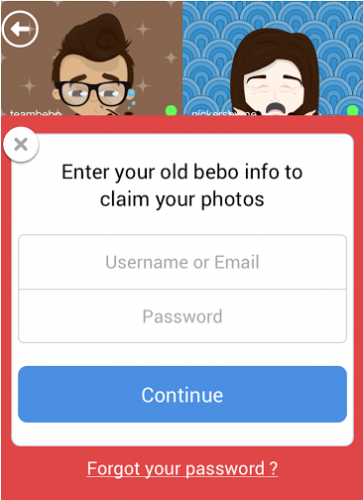 5. If you've forgotten your username and password, not to worry. The email you used with the account will suffice.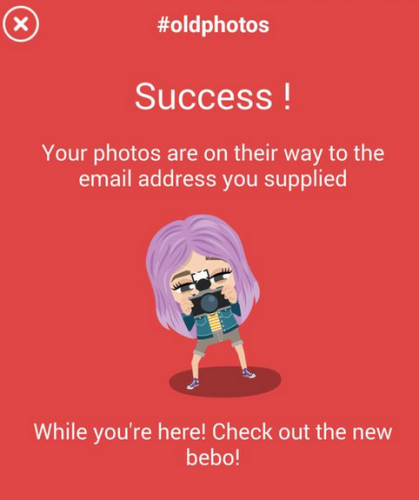 6. Await that faithful email with a .zip file containing your old stuff, and start tagging everyone on Facebook.