IF YOU'VE GOT a book lover on your hands, we've found you some perfect gift ideas.
1. F*ck the Patriarchy tote bag, 12.50
Find The Dirt Bird on Instagram and Facebook and at the market this Saturday at the Chocolate Factory near Parnell Street.
2. Lemon and Green clay detox mask from Wild Flower, €21
This Stoneybatter company produces the most amazing natural, ethical, and environmentally friendly skincare. It's a pot of pure luxury.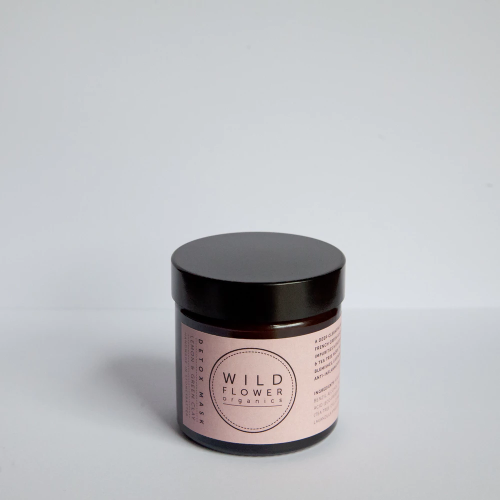 3. Tropical Popical flip flops, €18
Bound to come in handy for all those pedicures. Throw in a voucher too, if you're feeling generous.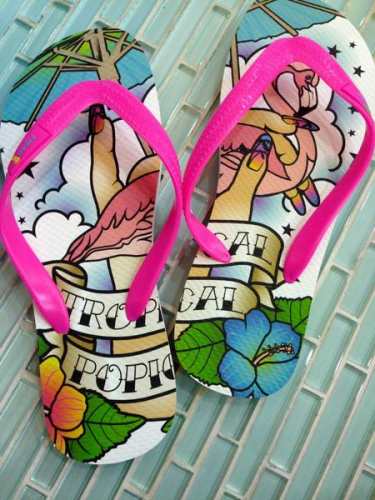 tropicalpopical tropicalpopical
4. An Irish dancer tote bag from Ursula Celano, €20
So cute.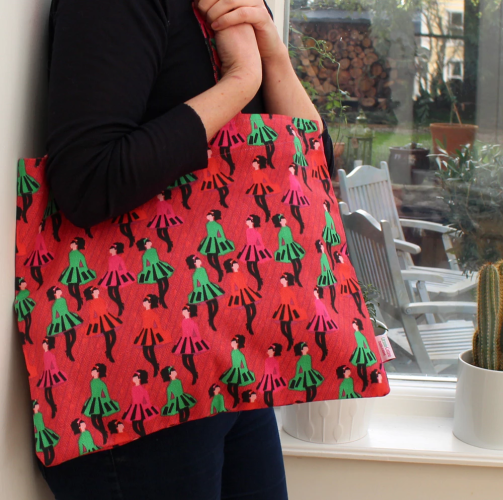 ursulacelano ursulacelano
5. This Lady of the Northside decoration, €5
Get it at GrandGrand.ie.
GrandGrand.ie GrandGrand.ie
 6. Fear Mna tote bag, €18.50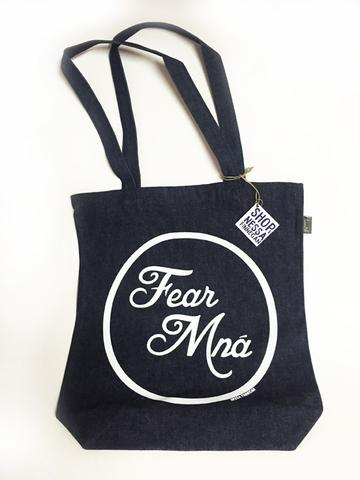 NessaFinnegan NessaFinnegan
7. The Glass Shore, €19.95
Short stories by women writers from the North of Ireland. Edited by Sinéad Gleeson.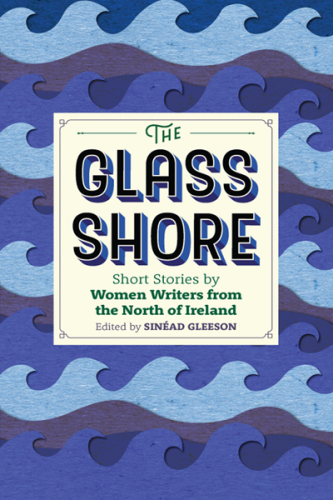 Dubray Dubray
8. This Mug from Jam Art Factory, €12.00
Because they're a lovable geebag.
9. This Countess Markievicz illustration, €20
Head over to Jam Art Factory for the goods.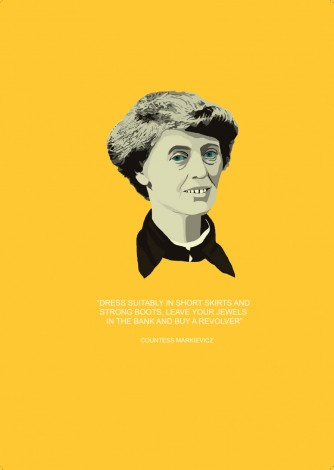 jamartprints.com jamartprints.com
10. This glam Peig Sayers t-shirt from Hairy Baby, €22
The perfect pyjama top.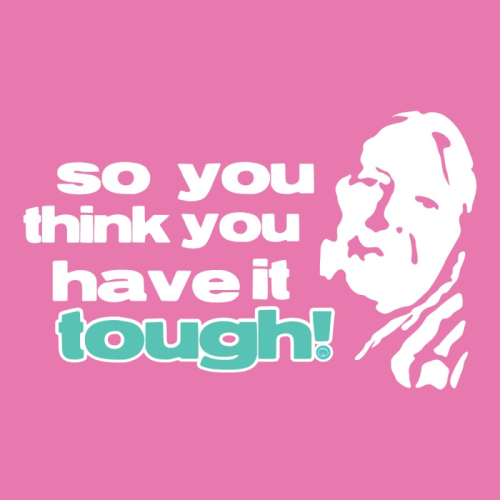 Hairy Baby Hairy Baby
11. Wyvern Lingo's EP, €5
This Irish trio from Bray are only set to get bigger and bigger. The gals are just done touring with James Vincent McMorrow and recently headlined the Button Factory. Their debut EP is promising stuff indeed.
Bandcamp Bandcamp
12. A Sweet Orange, Basil and Frankincense candle from the Handmade Soap Company, €15.95
These are made in Slane, Co Meath, and are 100 percent natural soy wax candles. They obviously smell amazing too.
Designist Designist
13. This lil wooden Repeal the Eight badge, €10
So they can wear their heart on their… shirt.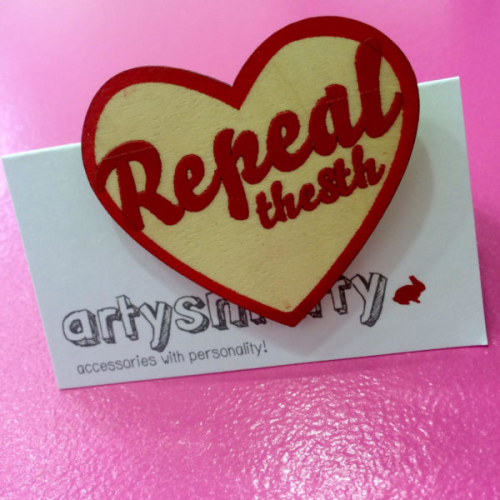 thehunrealissues thehunrealissues
14. A big slab of Bean and Goose chocolate, giftbox for €25
Good luck finding chocolate nicer than Wexford sisters Karen and Natalie Keane's chocolate.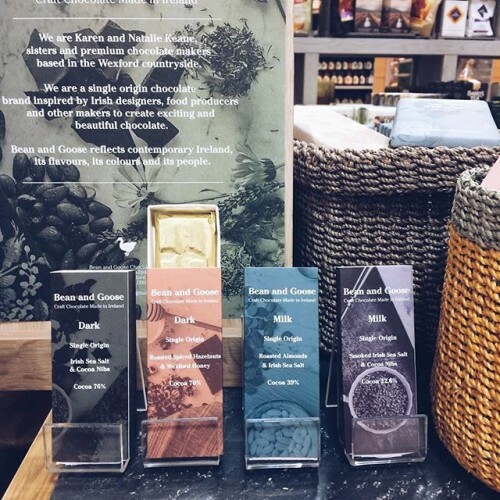 beanandgoose beanandgoose
15. This Pretty Woman print by Irish designer Fuchsia Macaree, €25
JameArt Prints JameArt Prints
16. A Newbridge notebook, €20
Sure now they're practically Amy Huberman.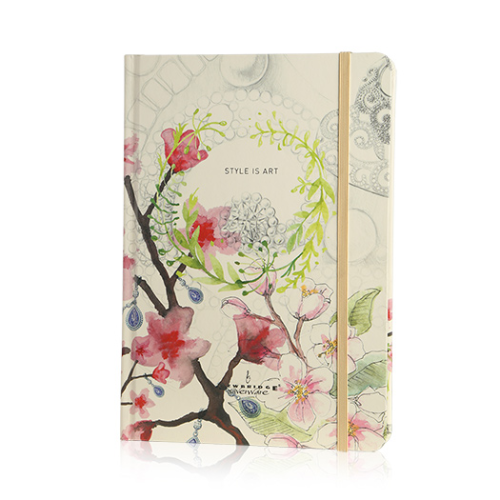 Newbridge Newbridge
17. Roz Purcell's coffee or sugar body scrub, €18.95
C'mon, be honest, we all want to try it. These sugar and coffee scrubs look amazing,
DailyEdge is on Snapchat! Tap the button below to add!