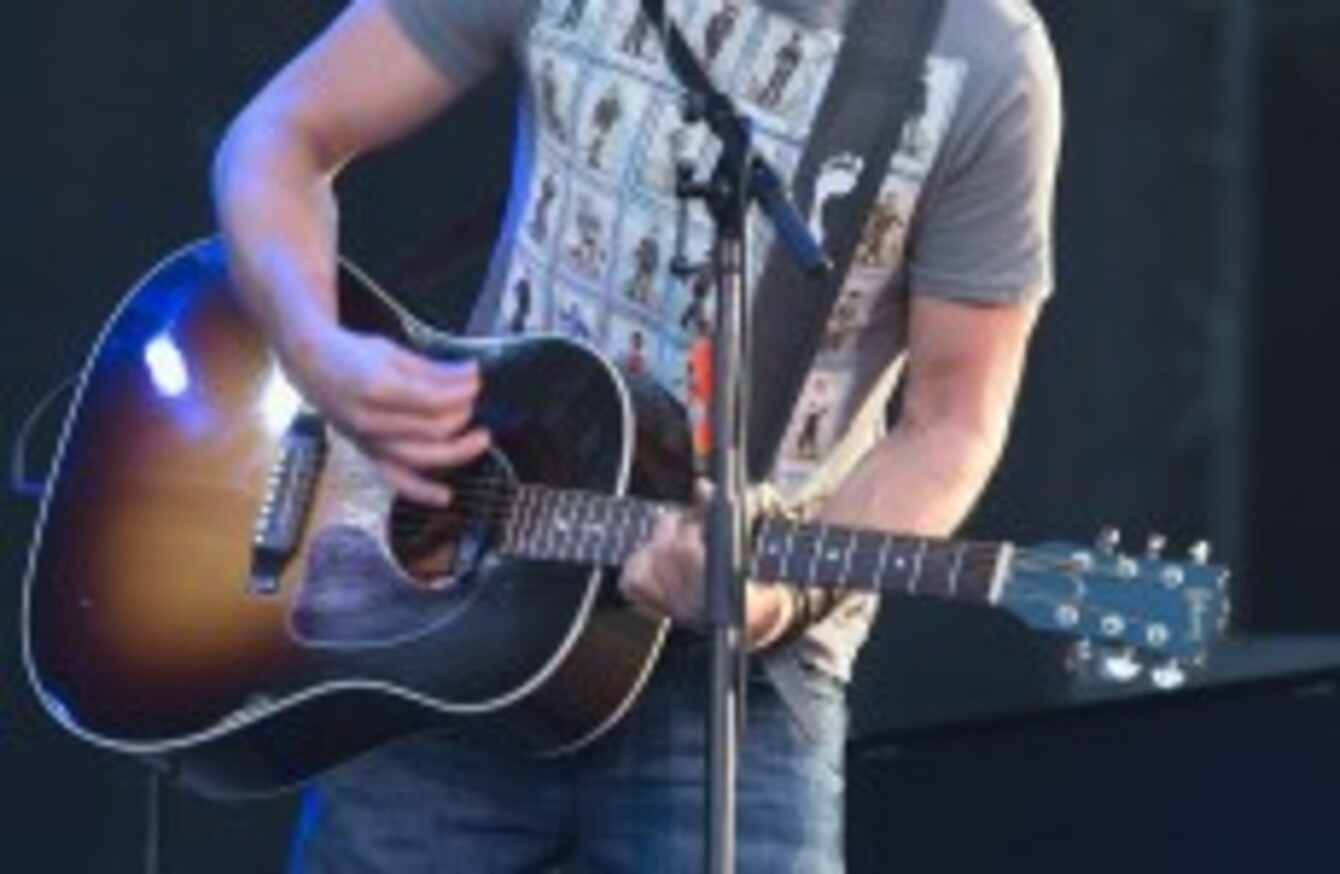 Image: Suzan/Suzan/Empics Entertainment
Image: Suzan/Suzan/Empics Entertainment
A SURPRISING NAME earned the lowest box office sales per night at the 3Arena in Dublin last year.
James Blunt came bottom of the pile of musicians at the venue with a paltry €137,964 in ticket sales (that would be 3,132 tickets sold) for his November gig.
There was also a shock name at the top of the per-night earnings – as it wasn't Beyoncé or Ed Sheeran. It was, in fact, Andrea Bocelli who made the most money for his one night show in November – grossing €1,113,765 in ticket sales.
In total, Beyoncé's four shows earned the most revenue, with Eagles's three shows in June coming in second place. But it was the Italian opera singer that brought in the most in ticket sales for one night – beating out all the musicians, comedians and other entertainment events that were held at the Dublin venue in 2014.
The full list of highest grossing acts for the 3Arena, with figures provided by music and entertainment trade publication Pollstar, is here:
Beyoncé (4 shows) €4,004,652 (€1,001,163 per show)
Eagles (3 shows) €2,293,531 (€764,510 per show)
Ed Sheeran (4 shows) €2,184,175 (€546,043 per show)
André Rieu (2 shows) €1,317,715 (€658,857 per show)
Cirque du Soleil – "Dralion" 7 shows €1,182,675 (€168,953 per show)
Andrea Bocelli €1,113,765
Ant & Dec 3 shows €1,073,511 (€357, 837 per show)
"Country 2 Country Festival" Ireland 2 shows €952,912 (€476,456 per show)
Lady Gaga €871,848
Dolly Parton €696,314
Drake €653,248
Paolo Nutini €588,045
Kylie Minogue €552,482
Gary Barlow €533,250
Miley Cyrus €500,749
Lee Evans 2 shows €499,916 (€249,958)
"X Factor Live" €499,783
Ellie Goulding €482,814
Enrique Iglesias €448,970
James Taylor €433,204
Status Quo €414,840
Morrissey €383,829
Kodaline €375,990
McBusted €372,325
John Bishop 8 shows €348,113 (€43,514 per show)
Il Divo €327,130
Kasabian €320,190
Alt-J €287,560
Hardwell €276,661
Slash €254,315
Jason Derulo €247,116
Miranda Hart €246,443
Little Mix €237,384
The Wanted €212,326
Passenger €185,020
James Blunt €137,964
This article was updated to remove the WWE figure from the list.