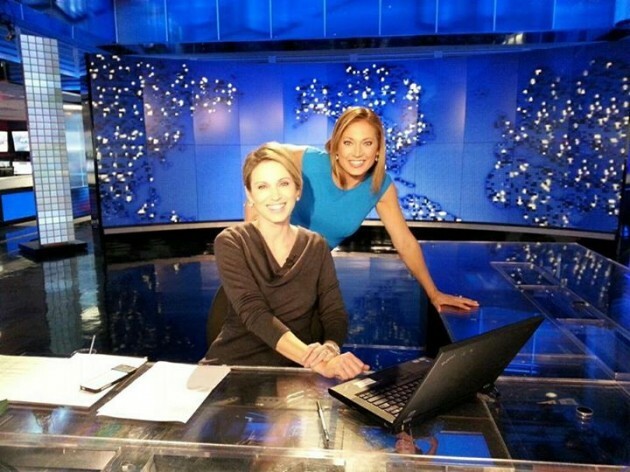 Facebook Zee, right, with colleague Amy Robach Facebook
GINGER ZEE IS a US meteorologist who works as the main weather anchor on Good Morning America, and weather editor for ABC.
Yesterday, a gentleman took to Facebook to give Zee his educated opinion on her physical appearance.
She delivered what can only be described, in meteorological smackdown terms, as a perfect storm.
Facebook Facebook
Zee – who has a degree in meteorology – posted the screencap on her own page, writing: "I studied too hard & chased too many storms to be called that".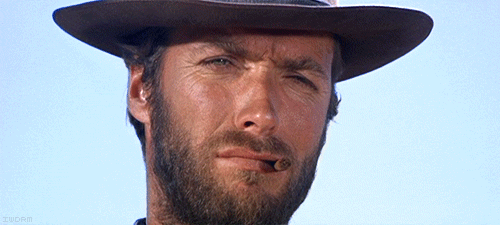 Reactiongifs Reactiongifs
via The Vane