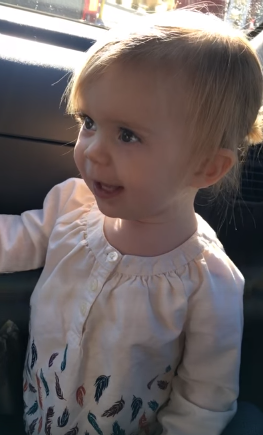 MEET BEXLEE.
Bexlee is two years old, and a bit of a fan of Adele. She likes to dance to Hello.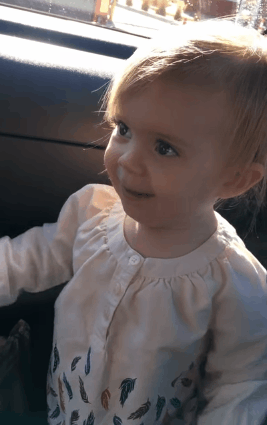 Until the chorus kicks in.
And then… she lip syncs the HELL out of it.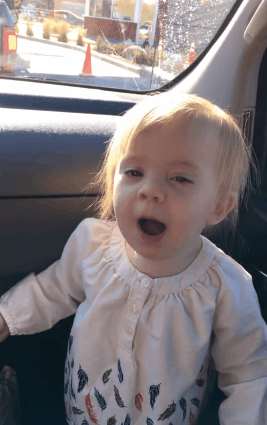 Like, seriously. BELTING it out.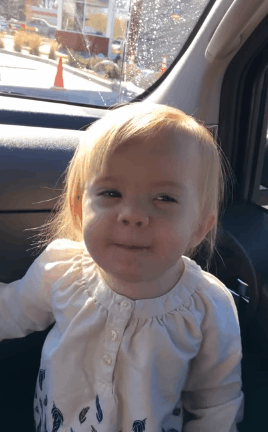 For a quick comparison, here's Adele:
Here's Bexlee:
Bexlee 1, Adele 0.
Tangee McMahon / YouTube
via Buzzfeed