1. Who can resist the glamour of having thrush?
Fellas, you have no idea what you're missing out on.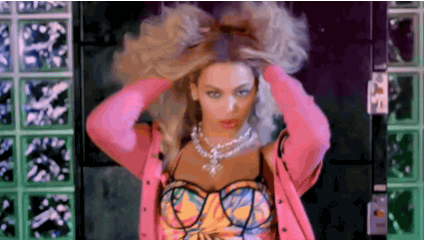 Giphy Giphy
2. Or indeed the experience of having to subtly approach the woman behind the counter in Boots and ask for some *whispers* Canesten
Don't ask me any follow-up questions, don't ask me any follow-up questions.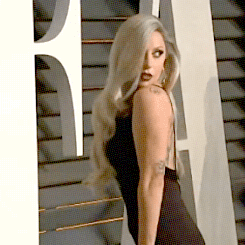 mtvstyle / Tumblr mtvstyle / Tumblr / Tumblr
3. Having to chug cranberry juice to get rid of a UTI and having that weird, almost metallic feeling in your mouth
emersonsonline emersonsonline
4. When someone kindly points out that you have a grey hair
Oh brilliant, thanks so much!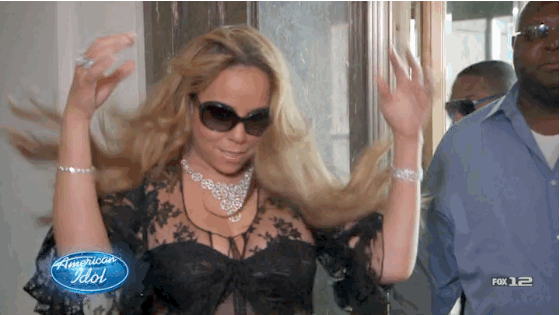 ONTD ONTD
5. Or says, "Did you do something with your hair?" when all you did was wash it
Christ, how bad do I look most of the time?
Giphy Giphy
6. When somebody very kindly points out that you "look tired"
Especially harrowing when it comes from the mouth of a child.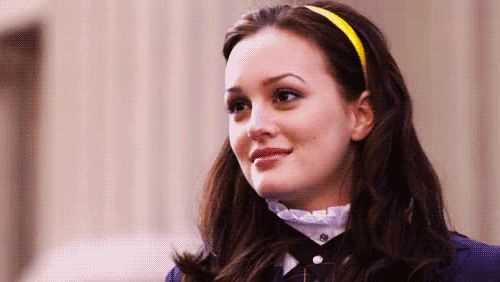 Wordpress Wordpress
7. Trying on clothes in the harsh, unforgiving light of a Penneys dressing room
Always a self-esteem boost.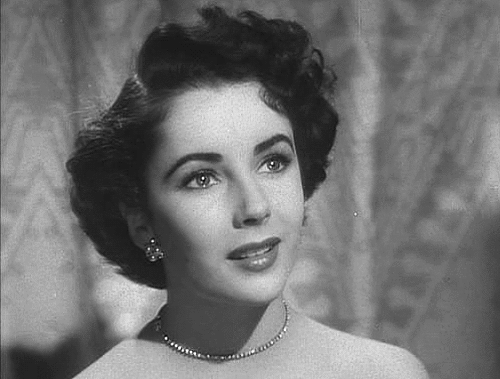 Giphy Giphy
8. When you think you're rocking a really cool, unique scarf… and realise every second person in town also has it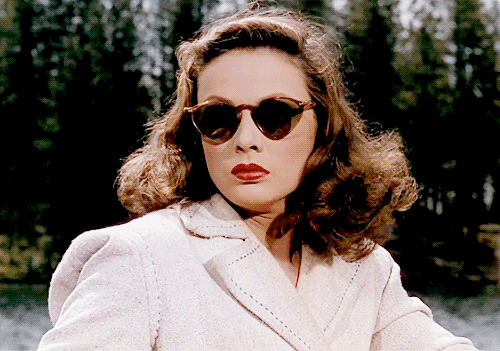 captainajacqueline / Tumblr captainajacqueline / Tumblr / Tumblr
9. The horrific reflection of yourself you only get in hairdresser mirrors that makes you feel like this: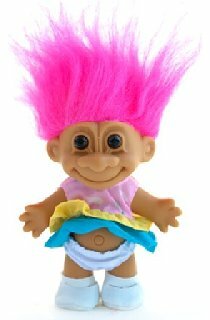 Amazon Amazon
10. That time of the month then you endure such crippling pain that you have to lie in the foetal position and suck your thumb, praying it will go away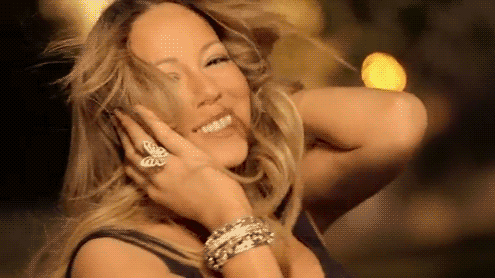 Giphy Giphy
11. Getting your, ahem, intimate area waxed by a perfect stranger for the hell of it
Giphy Giphy
12. The dreaded tights dance you get to do every morning
sparklejamesysparkle / Tumblr sparklejamesysparkle / Tumblr / Tumblr
13. When you're walking around, feeling like the Queen of Sheba, and someone taps you on the shoulder…
"There's toilet paper stuck to your shoe, love."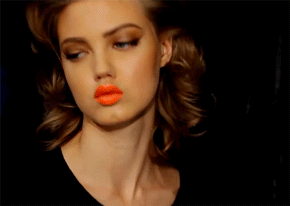 Giphy Giphy
14. When the hairdresser looks through your hair and gives you a stern look like, "God almighty, when did you last get this cut? Why is it so dry? WHY ARE THERE SO MANY SPLIT ENDS?"
Sorry, miss.
plumkat / Tumblr plumkat / Tumblr / Tumblr
15. Getting to apply this stuff to your upper lip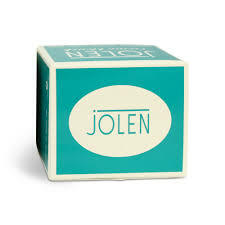 DailyEdge is on Snapchat! Tap the button below to add!