GODZILLA IS ONE of the biggest, best and most brutal movie monsters and cinematic franchises ever.
Want proof? All you need to do is look at the facts and figures to realise how Godzilla literally and metaphorically towers above his competitors – his prey.
The first Godzilla, by Ishiro Honda, was released by Toho Co Ltd in…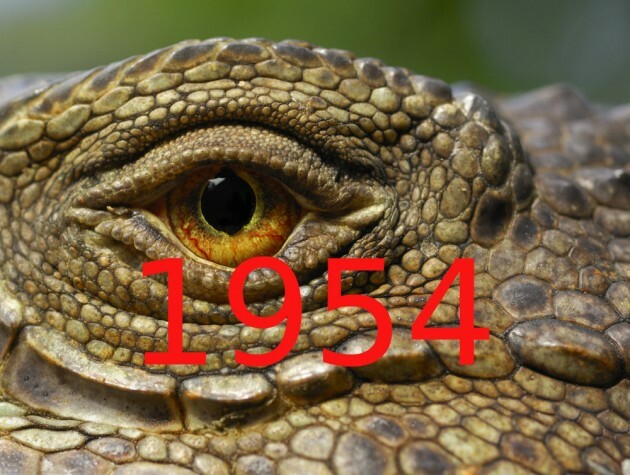 Shutterstock Shutterstock
The number of Godzilla movies produced by Toho Co Ltd over 60 years is…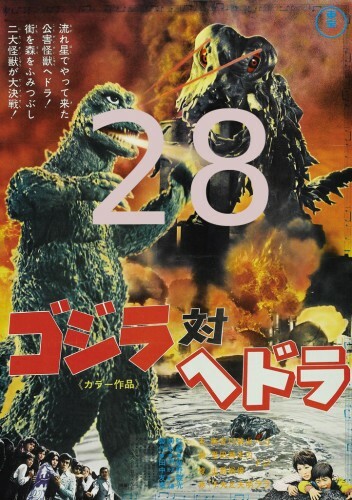 Flickr / tohoscope Flickr / tohoscope / tohoscope
And the number of cities where Godzilla 2014 was filmed…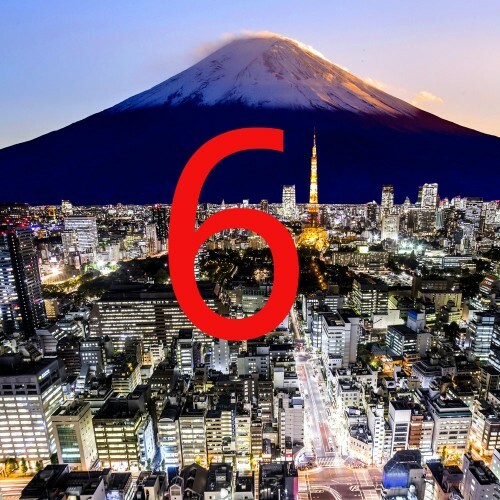 Shutterstock Shutterstock
How many dorsal fins from Godzilla's head to the tip of his tail…
Flickr / Marxchivist Flickr / Marxchivist / Marxchivist
And the months spent animating his scales?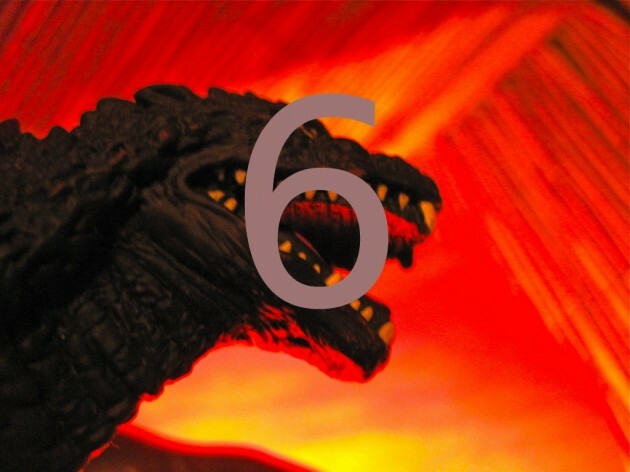 Flickr / puuikibeach Flickr / puuikibeach / puuikibeach
The sets produced by production designers for the film…
Flickr / edy_ Flickr / edy_ / edy_
But… How many King of the Monsters?
Flickr / BagoGames Flickr / BagoGames / BagoGames
Just one.
Godzilla, starring Bryan Cranston, Elizabeth Olsen and Ken Watanabe, hits cinemas this Friday the 16th of May. What if those nuclear tests in the Pacific weren't just tests? What if they were something else? What if everything you knew about the world was about to get turned upside down? Enter Godzilla.
Godzilla / YouTube