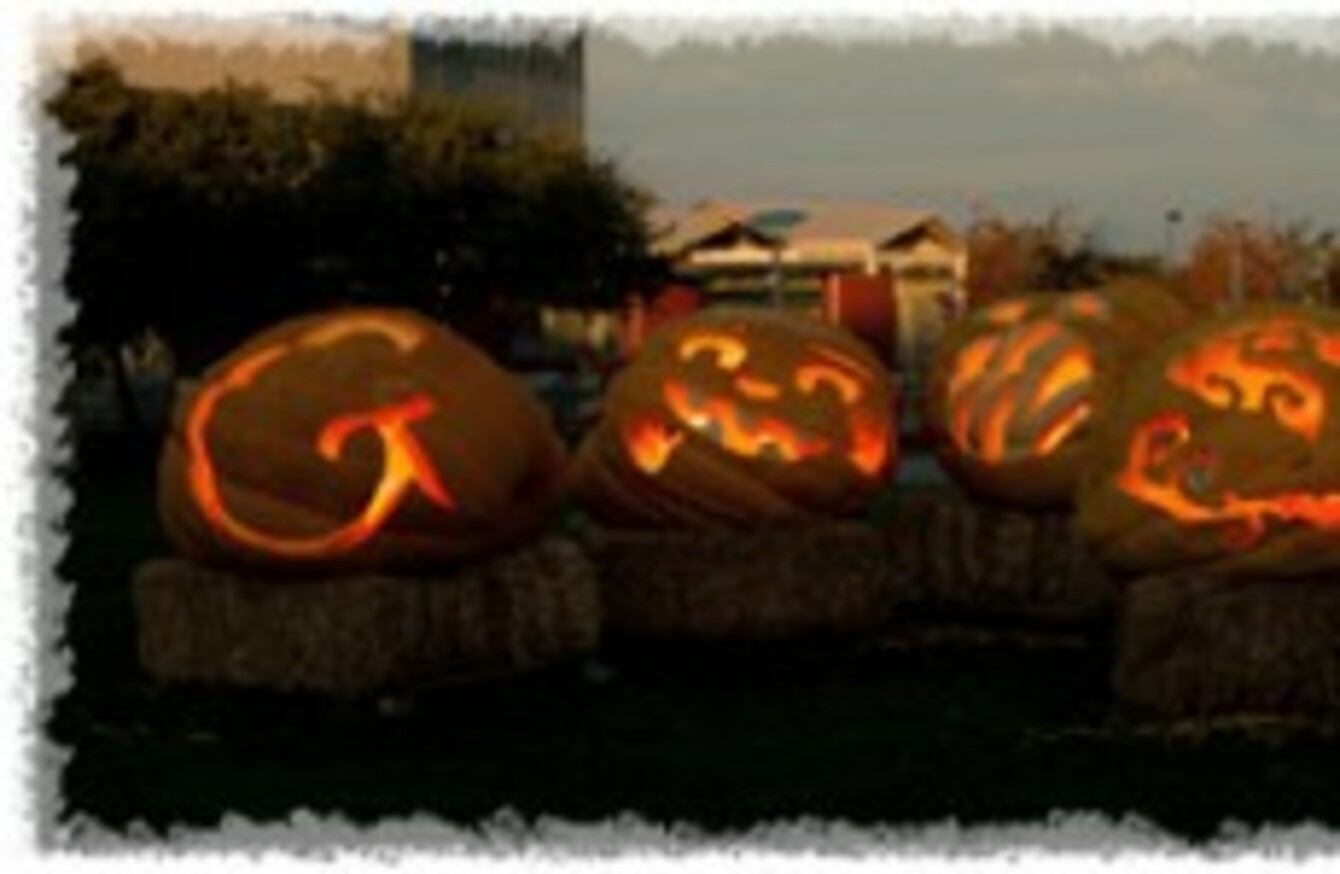 Google's special Halloween doodle
Image: Google
Google's special Halloween doodle
Image: Google
GOOGLE OFTEN USES its doodle tool as a way to celebrate special events and celebrations across the world.
Halloween has provided the search engine's doodlers an opportunity to take their project to a new level.
Six doodlers were asked to carve one letter from a single pumpkin. Their efforts were recorded on video, which was used on the search engine's home page today.
Google also released a behind the scenes clip on YouTube to explain how the "doodle" was completed.
The amateur carvers had a tough task with one dealing with a 6-inch pumpkin wall, while another was presented with a squash weighing almost 1,300 pounds.
After hours of picking and carving, the pumpkins were eventually lit and the final doodle created.
Unfortunately, users in Ireland were not treated to the themed Google Doodle. So, here's a look at the special time lapse video of the six doodlers preparing the pumpkins – as well as the final product.